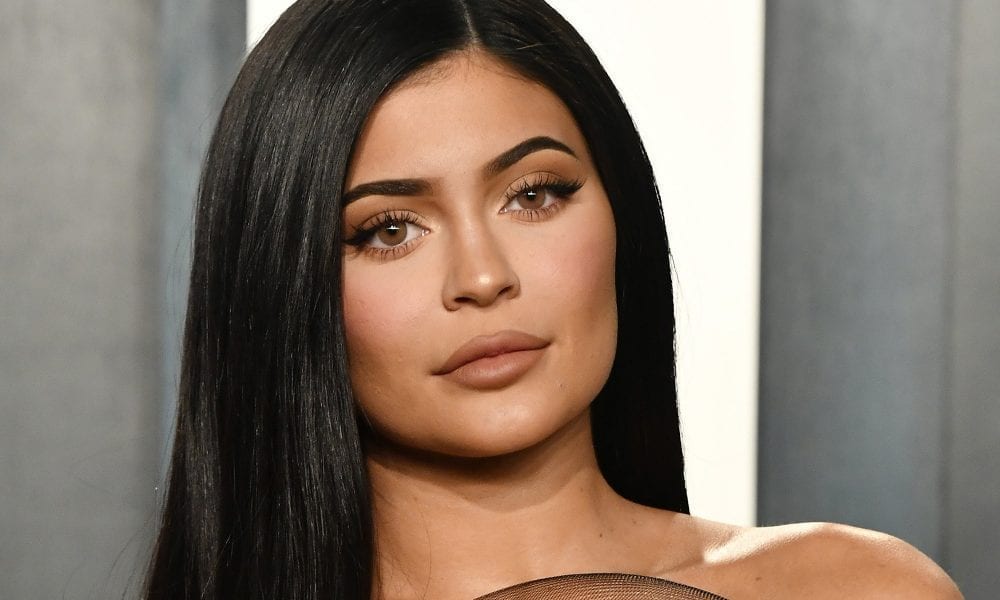 Kylie Jenner Is the Latest Celebrity to Help Frontliners Fight Covid-19 Through This Endearing Act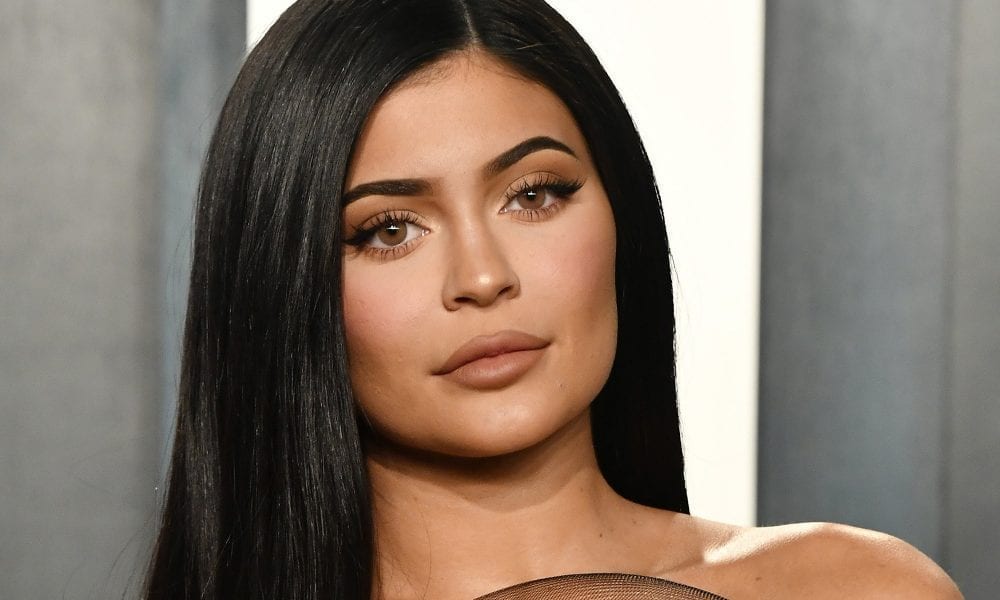 Kylie Jenner, the youngest self-made billionaire, used to be called out for her lavish and usually out-of-touch purchases, which she regularly flexes on Instagram but nowadays, she is proving her naysayers wrong by lending a helping hand to those in need at this battle against the new strain of coronavirus called Covid-19.
The 22-year-old has been taking social distancing by heart, and, apart from that, she is giving back to the medical field by donating $1 million for the purchase of protective gears, face masks, and necessary equipment needed to combat this deadly virus that has claimed the lives of so many people from all over the world.
The Kylie Cosmetics founder didn't actually brag about her donation, rather it was Cedars-Sinai Medical Center physician Thais Aliabadi who penned a heartfelt post about the kind gesture of the celebrity. The doctor, who delivered baby Stormi Webster in 2018, shared that she was touched and deeply grateful for her client's actions at this trying time.
She went on to explain that these gears would mainly benefit the front line responders, who are the most exposed to those infected. The OB-Gyn also referred to the donor a beautiful Living Angel and a hero.
Thais further thanked Kylie for the sizable donation, which she said will save many lives. This comes after the social media superstar implored her fans to quarantine and social distance themselves seriously.
Some Practice
Unlike most of us who are struggling to fight boredom with different games, chores, and hobbies, the makeup mogul is quite used to being stuck in her house. Kylie said that she had some practice when she was hiding her pregnancy back in 2017.
At the time, the Kardashian-Jenner clan denied that Kylie was expecting her first bundle of joy with Travis Scott and she even slammed outlets that published photos of her with an obvious baby bump. She had to avoid going out of her house and became inactive on social media, which only made things suspicious.
Apparently, that period of hiding became useful during this time that the World Health Organization advised everyone to stay at home to help curb the spread of the virus. Even Kim Kardashian-West encouraged her supporters to take the experts' recommendations seriously for the welfare of the families.
According to a People source, the entire clan is taking the home quarantine and social distancing seriously. That means not meeting with each other and spending time in their respective houses.