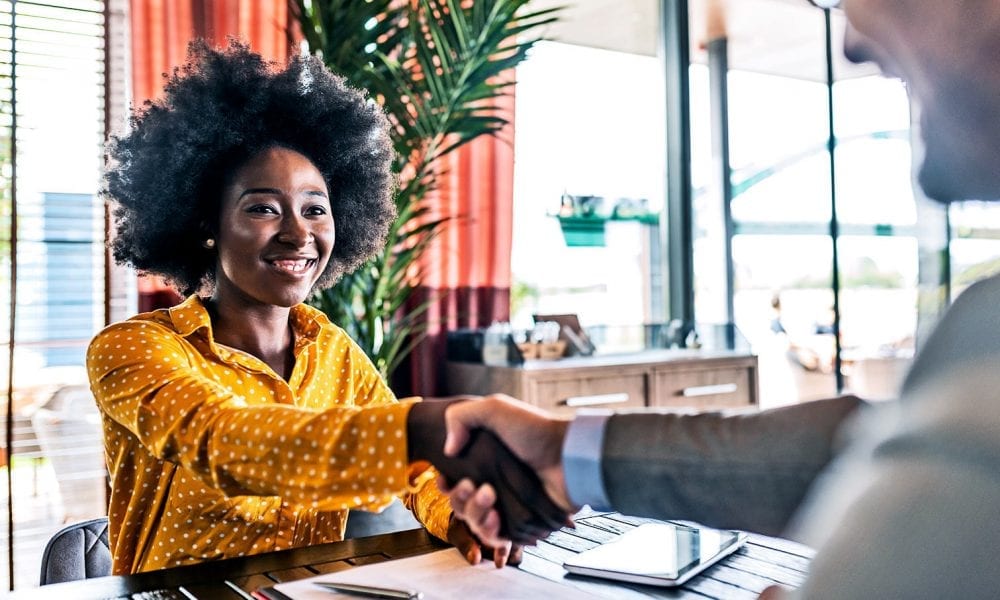 People With These Jobs Might Just Survive the Next Economic Recession Unscathed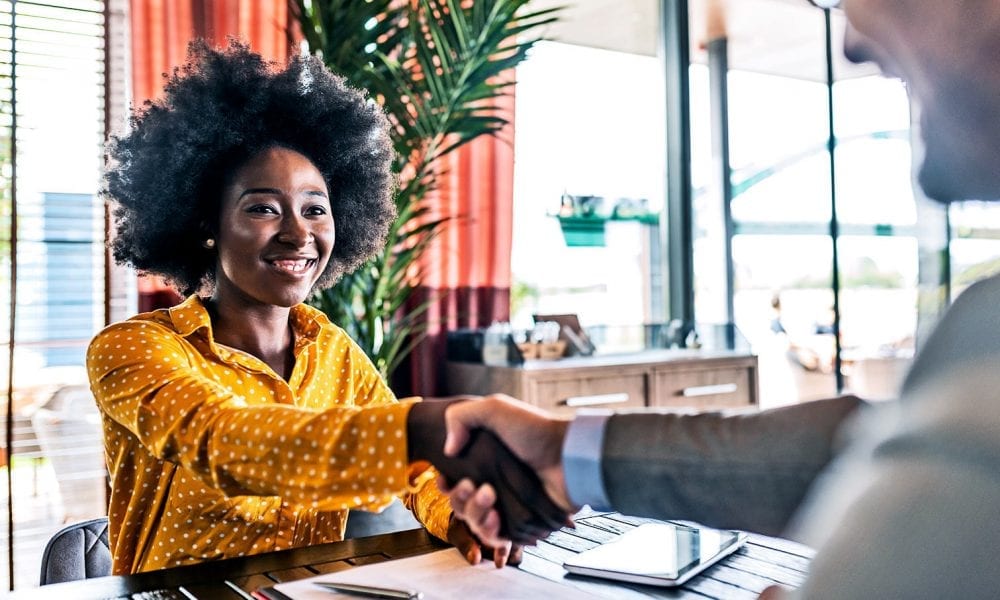 A great number of economists predict that the United States is heading towards another recession in the near future. And if the previous one can dictate what's to come, it might mean that millions of people are bound to lose their livelihood when it does happen. The Great Recession of 2008 actually recorded around 2.6 million workers who lost their job amidst the overall decline in the country's economy. While nobody can truly be recession-proof, it's worth noting that there are certain sectors in which employees won't likely face unemployment in the coming years.
Healthcare workers
As labor economist Julia Pollak predicts, the healthcare sector's demand for workers would be increasing as the American population ages and its wealthier citizens seek to better care for their well-being. For example, registered nurses actually saw a 7.6% increase in jobs even during the Great Recession over a decade ago. The time period resulted in 186,680 more jobs for the profession. The same can be said for the recession that preceded that with 49,860 jobs opening up for them in 2001. Similarly, nursing aides & attendants and personal care aides also experienced a significant increase in jobs at 4.4% and 15.2% respectively.
Management Analysts
Management analysts are lucky in this regard as well. A reported 36,670 new jobs were created in this sector during the Great Recession, which means that they're likely to fare well come the next one. This may not come as a surprise as analysts work to help companies and organizations become more profitable and reduce their operating costs.
Restaurant Cooks
People would still have to eat even in a time of economic stagnation. The rise in demand (2.5%) for restaurant cooks during the Great Recession is proof of that. This job sector is expected to grow at a rate of 6% from 2016 to 2026.
Coaches & Scouts
High school and college sports coaches and scouts also seem to be recession-proof as demand for them increased by a whopping 11.4% during the Great Recession. Even today, the sector grows at a faster rate than average with around 290,100 people employed in this line of work.
Law Enforcement
There will always be a need to keep public safety so it's safe to say that police officers and patrol officers would also be in demand no matter what. The sector grows at an average pace but offers an above-average median pay of over $63,000. In comparison, the average American household earns just over $56,000 a year.