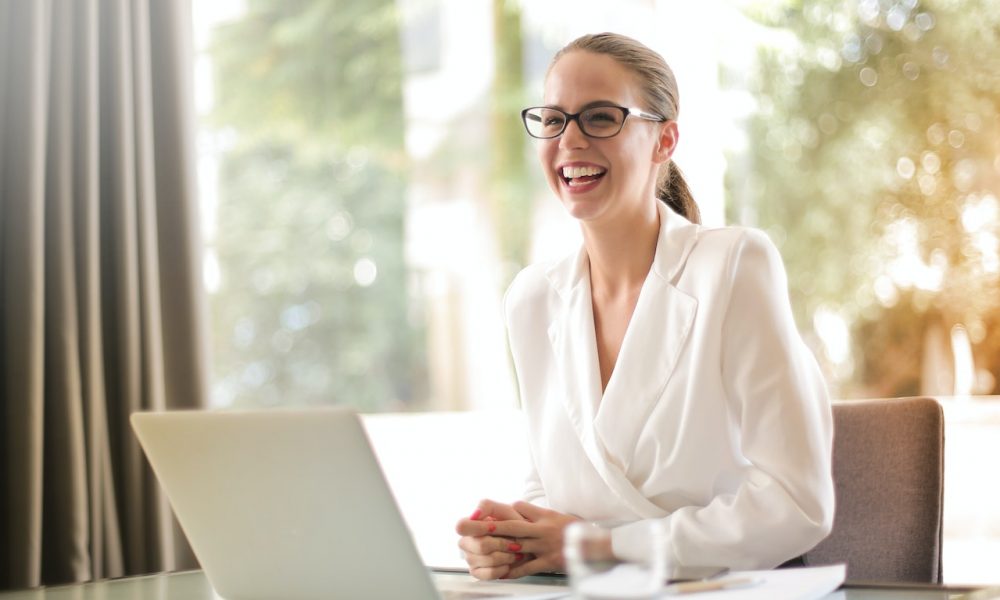 Tips for Finding the Right Financial Advisor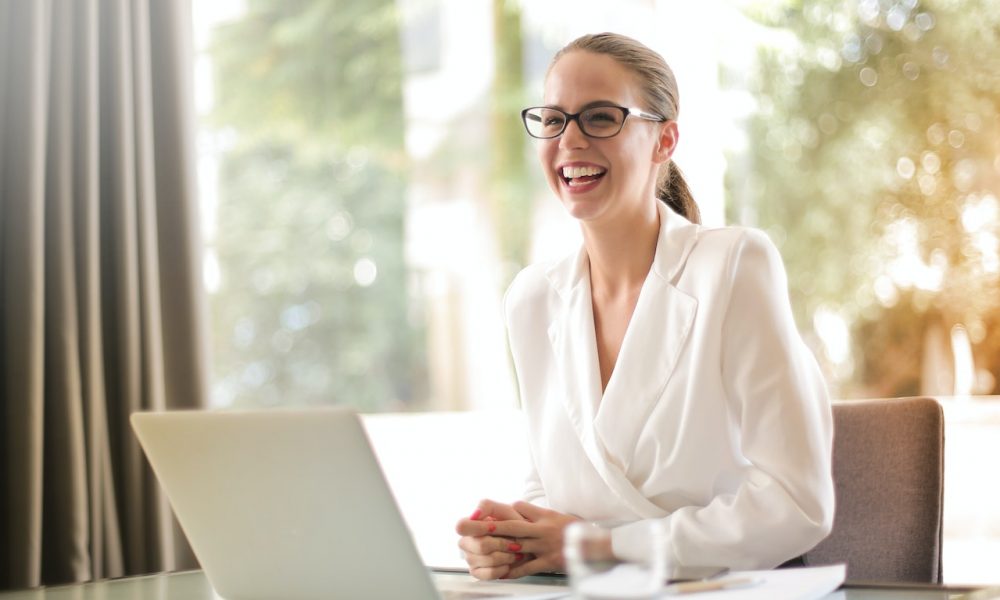 Finding a financial advisor you can trust is essential for your long-term financial success. Knowing how to vet and select the right advisor for your needs can help ensure that your finances are in good hands. Here are some tips to consider when finding the right advisor for you:
Research Different Financial Advisors
Before engaging with any advisors, it is important to do some research on their qualifications and credentials. Look into what certifications they have, how much experience they have, and any customer feedback or reviews about them. You should also determine if the advisor meets certain fiduciary standards.
Meaning, they have an obligation to act in your best interest as opposed to just providing generic advice without taking into account all of your financial objectives. Doing your due diligence upfront can help save you from any future issues down the line.
Determine Your Financial Goals
It is important to have an idea of what you want to accomplish with your finances before working with an advisor. What are your long-term goals? Do you need assistance with investing, budgeting, debt management, or something else?
Having a good understanding of what kind of advice and support you need will help narrow down which advisors best meet those needs.
Check for Financial Advisor Fees
Different financial advisors may charge different fees depending on the services they provide. Make sure that you understand what type of fee structure is in place so there are no surprises later on.
If a financial advisor is charging high upfront fees, you may want to look elsewhere.
Look for Specialized Knowledge and Experience
Different financial advisors have different areas of expertise. Some specialize in retirement while others may be well-ed in tax strategies. If there are any specific areas where you need assistance, make sure the advisor has experience in that particular area.
Thus, it is also important to ensure that they stay up-to-date on the latest industry developments and regulations.
Understand Their Investment Philosophy
How does your potential advisor approach investments? Do they prefer low-risk investments or do they have a more aggressive strategy? Make sure their investment philosophy aligns with yours so you can be comfortable with their approach.
Find Out What Types of Clients They Serve
It is important to know the kind of clients a financial advisor typically works with. And if they have any experience working with individuals in your age group or financial situation.
Some advisors may specialize in high-net-worth individuals while others may focus on younger generations who are just starting out.
Request References
If you are seriously considering working with an advisor, you should always ask for references from past or current clients. This will give you a better idea of how well they work and what other people think about their services.
It also helps to get an unbiased view before making any final decisions.
Schedule a Meeting
Once you narrow down your list of advisors, it is a good idea to schedule an introductory meeting. This gives you the opportunity to get to know them better and ask any questions that you may have.
Likewise, it also allows you to discuss what specific services they can offer and determine if they are truly the right fit for your needs.