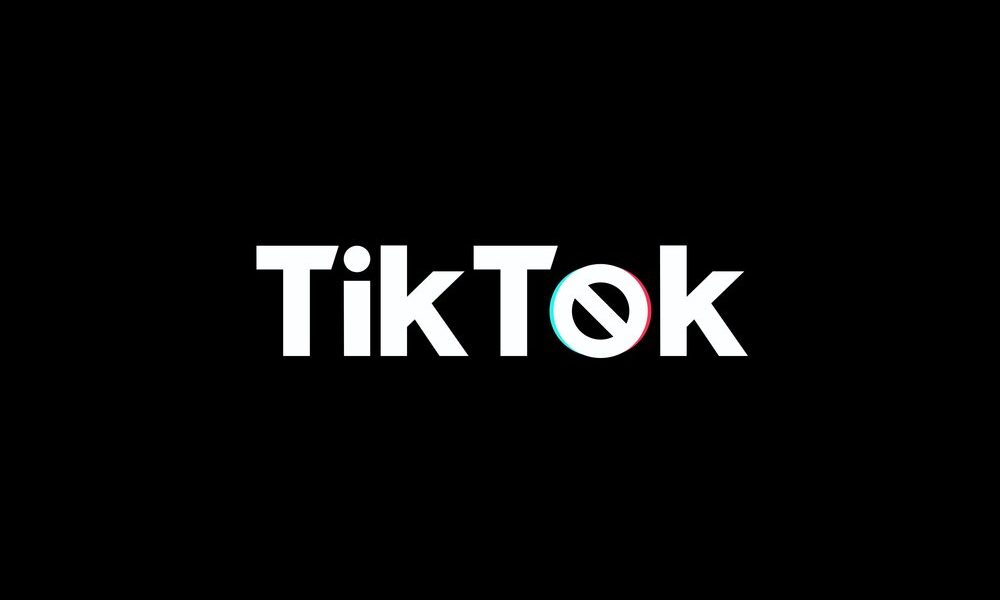 "Fintoks" – Can You Trust Them to Improve Your Financial Security?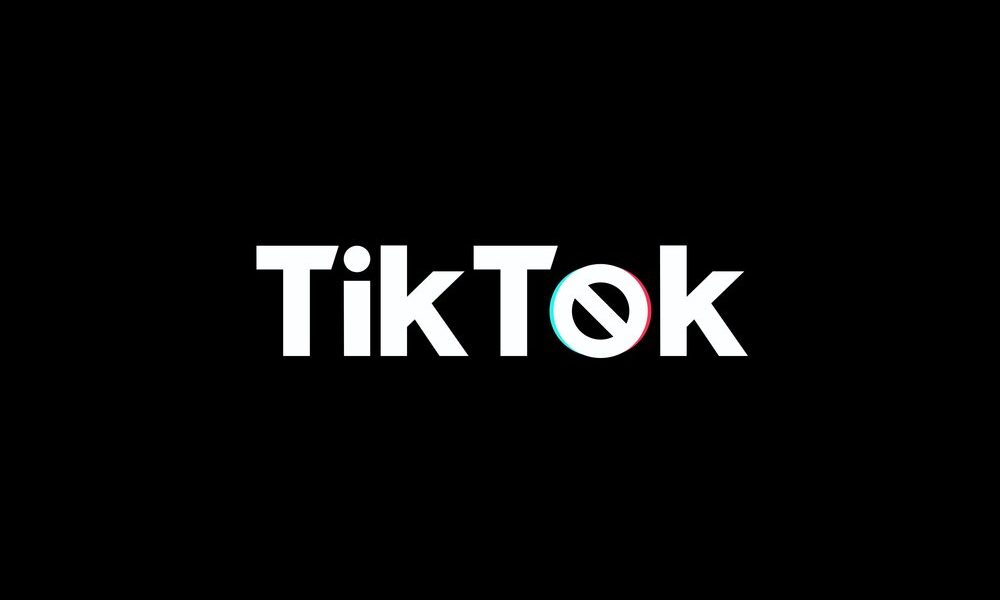 From vibing to Doja Cat's new song, Women, to trying out easy homemade one-pot pasta recipes, TikTok has somehow managed to make a profound impact on our everyday lives. The platform that once was used as a portal for killing time has now turned into a hub providing interesting information on various topics. But sadly, not everything you learn from TikTok is legitimate. And that's especially true in the case of financial information.
ICYDK, a lot of self-declared financial "gurus" post regular content in a bid to "guide" newbie investors on how to deal with money better. Known as "FinTok", in these videos people share their views on all sorts of financial topics, be it investing in real estate, or digital currencies. But the question remains – are these videos a hundred percent credible? Are these people truly financially trained to provide such information? Can you trust them with your hard-earned money?
In this post, we'll give you a rundown of some famous FinToks and check their accuracy. Stay tuned.
#1 – The personal finance starter pack
In this TikTok, Humphrey Yang, a former financial advisor and famous finance YouTuber, provides some valuable money advice for the youngsters, including opening a checking account and building a good credit score. 
And as for the question of whether it is valuable advice, well, sure it is good advice to keep an eye on your credit score, but our financial experts believe that maintaining one shouldn't be that important at the age of 18.
However, opening a checking account is actually a great idea for teenagers who've never had a personal bank account and want easy access to their money. And here's a bonus tip – while looking for a checking account, you must consider one with no minimum balance requirement, no monthly maintenance fee, and a nominal initial deposit. 
#2 – How to beat evil credit cards
In this TikTok video with more than 18 million views, Mark Tilbury, a self-made millionaire, and a personal finance YouTuber, tries to convey that credit card users can easily be tempted to spend greater amounts of money as compared to their credit card limit.
TBH, that is actually true. Tilbury highlights two of the most important factors that a responsible credit card user must keep in mind – keeping their credit card utilization ratio on the lower end, and full payment of your bill on time which will help you avoid high interests and late fees. Also, if you want to achieve a good credit score, you must keep your credit utilization low; somewhat around 10% to 15%.
#3 – How to retire in your 30s
In this TikTok, Sam Primm, a real estate investor with more than a million followers on TikTok, states that the conventional method of retiring and then waiting to collect your social security until you turn 60 is too old-school. He suggests that people planning on retiring early must invest in real estate and focus on creating various passive income sources that'll help cover their monthly expenses.
Is it good advice? Not so sure! It's one of those theoretically appealing tips, but IRL is a lot more complicated. Sure, Primm makes it sound like it's an easy job and will help you reap endless benefits as the value of property increases, but in our POV, it's easier said than done. So, to us, this tip makes no sense.
Bottom line
Financial advice that's provided on TikTok can be a hit or a miss when it comes to accuracy. Some of them provide trial and error methods of making money, while others just want to make the viewers crazy rich without even providing any details and facts. But, all we can say is, do your research and don't blindly believe in these made-up rules.
More in Smart Investments