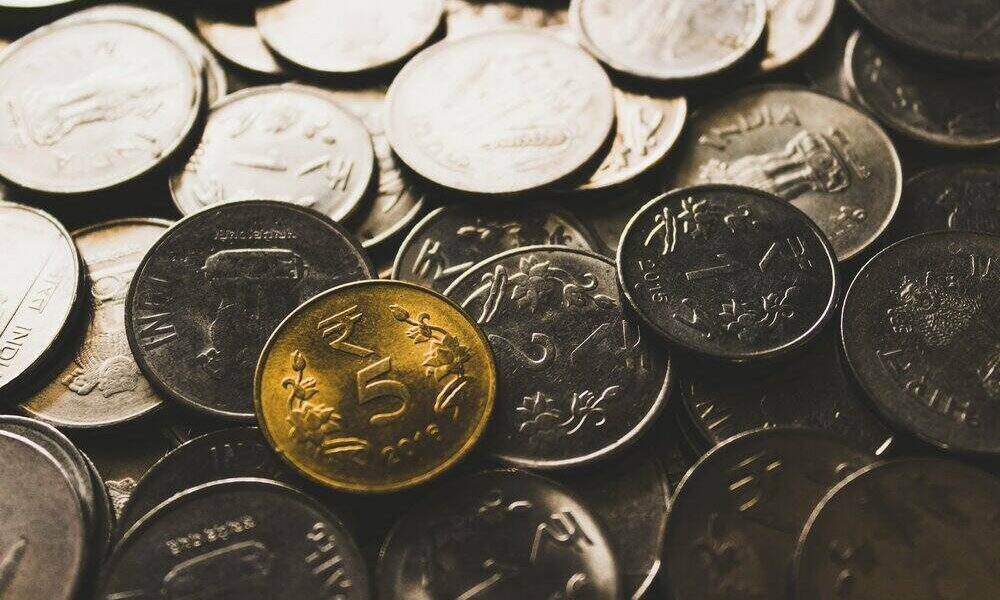 Is Achieving Unconventional Success In Investing Possible? With These Tips, It Certainly IS!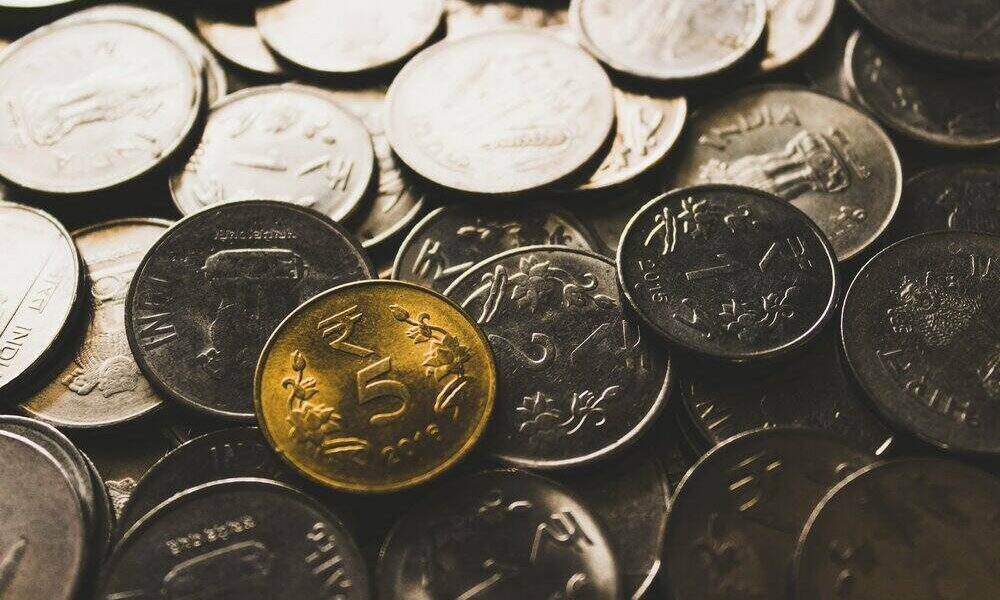 Who doesn't want to be successful and rich?! Whether you're in a 9 to 5 job or run a business of your own, we're sure you experience times when your heart says, "I wish I had that kind of money…"  But while the heart years for riches, accumulating them isn't a piece of cake.
That being said, experts and success stories from the wealthy indicate that clever investing is the primary tool anyone, yes anyone, can use to gain more. And that's exactly why we've brought investment tips from David Swensen, one of the most legendary investors, to help give you that little push.
In case you haven't heard of Swensen, he is one of the most influential investors of his generation and the pioneer of the 'Endowment model.' He has served as the Chief Investment Officer at the multibillion-dollar fund, Yale, for several decades, and is known for his innovative approach to asset allocation, aka the Yale model. 
Although Swenson is no more, his investment philosophies and achievements are greatly valued even today. If you wish to step into investing or expand your strategy, we suggest you take a look at his investing philosophy. 
David Swenson's approach to investing
Swenson's philosophy revolutionized the way institutions invested, pressuring them to adopt a diversified approach across a variety of assets, including natural resource funds, private equity, venture capital and absolute return strategies.
He was certain that some investors achieved higher returns than others because of the high-quality active management decisions they made. According to Swensen, poor asset allocation and wrong market timing are some of the common mistakes investors make. To avoid these mistakes, the legendary investor recommends these tips.  
#1 – Have long term focus
Swensen strongly believed that investors must invest in asset classes that are expected to generate higher rates of return over the long term, even if there's some amount of short-term liquidity that needs to be given up. Investors that are willing to accept illiquidity achieve an edge while seeking high risk-adjusted returns. Serious investors benefit from avoiding overpriced liquid securities and embracing less liquid alternatives. 
#2 – Raise your equity exposure
Future asset returns can't be predicted, which is why investors assume that equities outperform bonds, commodities and cash in the long run. Therefore, Swensen recommended increased exposure to equities for those who are in it for the long run. 
#3 – Diversify
Swensen believed that investors must have a diverse portfolio that is divided into five or six parts, and that people should invest roughly the same amount in each of them. 
#4 – Never miss researching
Regardless of how experienced you are, according to Swensen, it's imperative to conduct an extensive amount of quantitative, qualitative, and multi-point investment research. Research must be done in order to understand the degree of uncertainty, competitive position, exit strategies, and possible worst-case scenarios. 
To conclude
David Swensen believed that inefficiently priced asset classes with a compelling active management opportunity can increase the odds of success while investing. Well, why don't you try out some of these secrets to investment success, and let us know which of them worked for you? 
More in Smart Investments