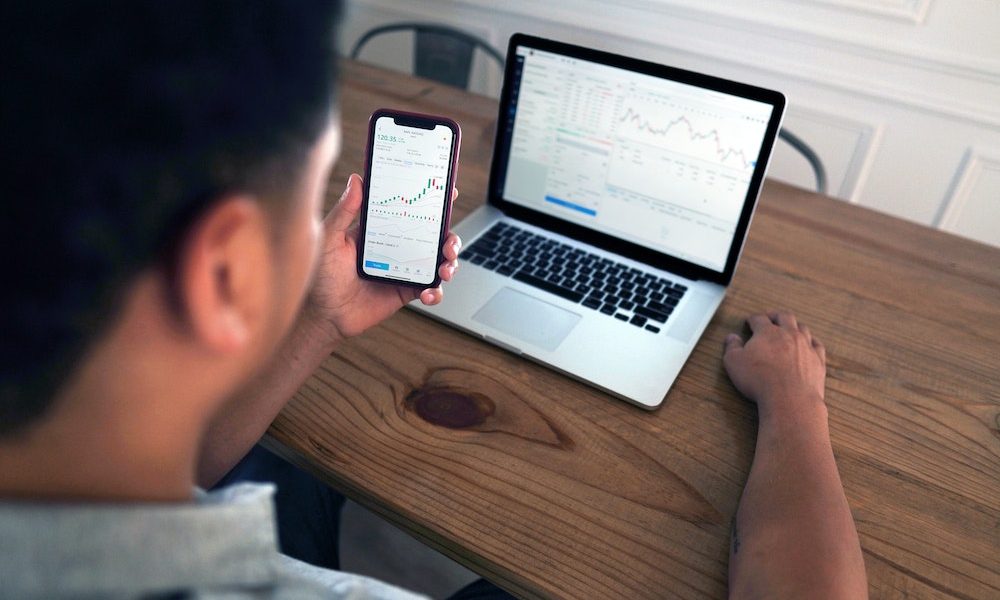 The Revolutionary Artificial Intelligence Approach To Quant Investing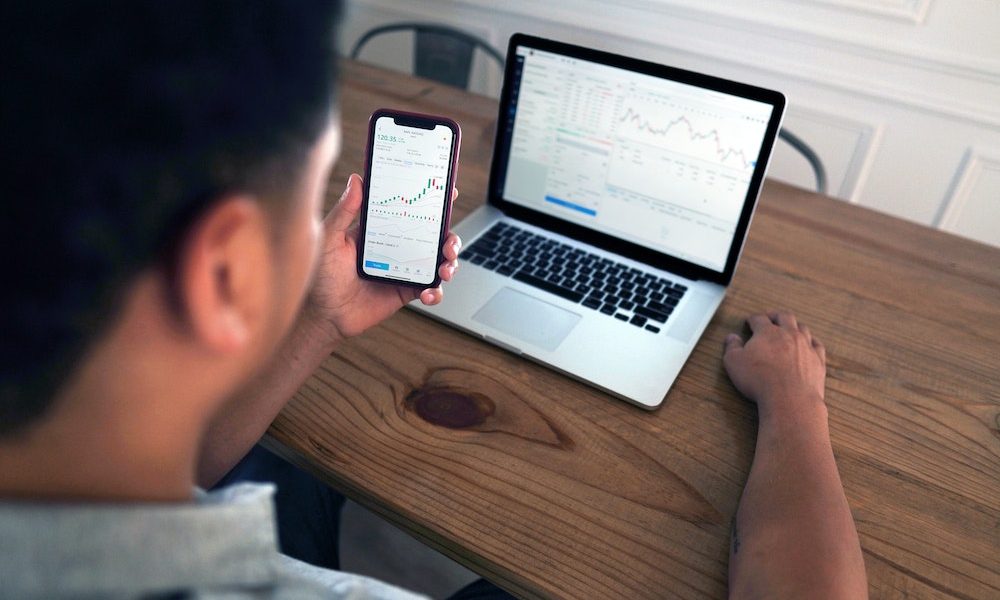 Recently, there has been a lot of hype surrounding Artificial Intelligence (AI) since the tech industry is seeing a major focus shift, resulting in many people becoming unemployed while creating room for specialists working in the AI field. This is because AI is becoming an essential part of everyday life as it takes over healthcare, finance, and more.
Since AI has stepped into most of the spheres of human life, it is also getting opportunities to be explored from different perspectives as well. Today, the lines between quantitative and AI investment are blurring and opening the door for AI to jump in on quant investing. AI focuses on constant variables while the other quant strategies focus on human intuition, so could there be some common ground for the both of them to come together? Get to know all about AI and Quant investing.
What is Quant Investing?
Quant investing is basically an investing approach that consists of advanced mathematical models, data analysis, and computer systems in order to ensure and calculate the best probability of executing a profitable trade. While it is true that their quant models are great on paper but the practicality of these models generally falls short meaning that their success rate does not match the work that is presented theoretically. For Quant Investing, the main goal is to utilize strategies that are specifically prepared and developed to exploit the incompetency of the market and take the help of leverage when making market bets. In simpler words, quant investing is based on numerical data that is derived through a quantitative analysis.
AI in the Market
It is important to acknowledge artificial intelligence and how it has taken over the industry by storm. AI's automation process has not only been gaining popularity but it is also being utilized and trusted by people worldwide. However, according to a survey conducted by CFA Institute, only 10% of the portfolio managers had utilized AI/ML techniques in the past year, meaning that there is a long way for people to go before AI becomes the norm when it comes to finances.
Simply put, AI is least likely to take over quant managers but that doesn't mean that it cannot work alongside them. AI works systematically but with the use of advanced technology, it can also adopt mathematical numerals which can aid in providing a unique and better prediction on new categories of data sets.
The Final Verdict
Believe it or not but AI is on its way to revolutionizing the tech world as you know it but it is not happening anytime soon. There are still some things that are better off done by humans. The jobs of investment managers are safe for the foreseeable future but they can transition into working alongside AI tools and techniques which can help in bettering the results.
What do you think? Will AI take over Quant investing