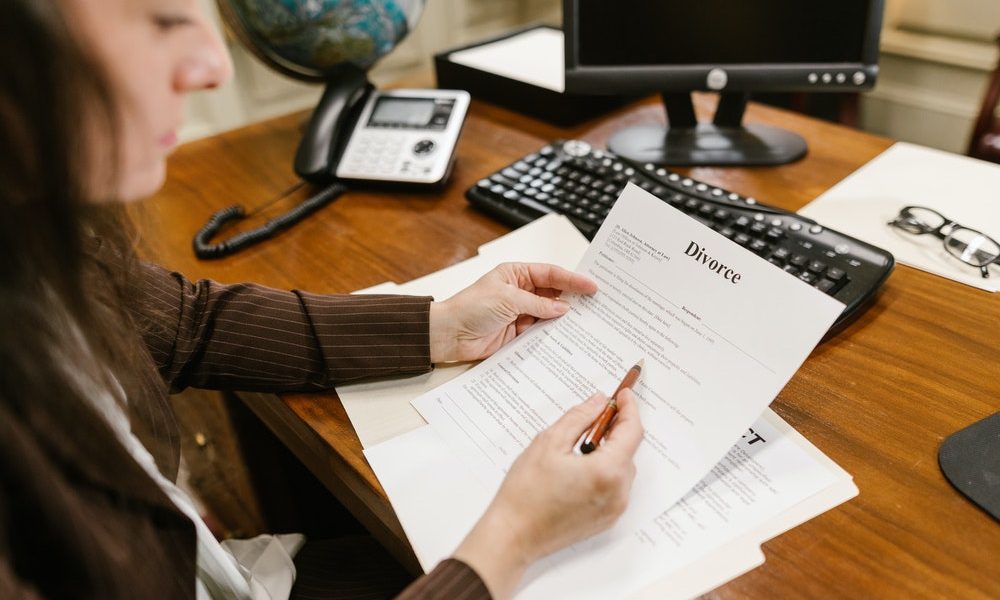 Things You Should Do After Separating From Your Partner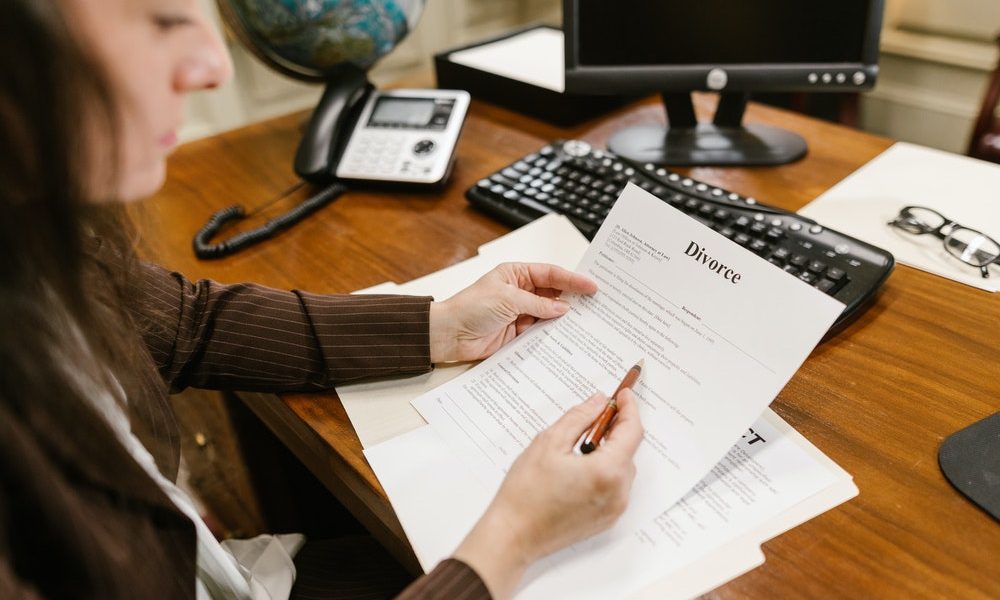 Going through a separation or divorce can be very difficult, no matter the reason for it. It can turn your world upside down and make it hard to get through the workday and stay productive. But there are things you can do to get through this difficult adjustment.
For some, a separation may be a time to evaluate the relationship and gain perspective as to what it is like living apart from each other. For others, it may be the first stage of an impending divorce. Yet in any case, it's never easy. Here are a few things every freshly separated individual should focus on:
Embrace the silence
Living alone after a divorce will involve long bouts of silence. Even with the TV on or music blasting, the absence of other voices in the house will find a way to drown out the rest of the noise. Embrace the quiet. Research has proven that silence is incredibly vital to the brain and mental health.
Just an hour of silence replenishes our cognitive resources, relieves stress, helps us work through internal issues, and might even regenerate brain cells. You shouldn't be afraid of your suddenly quiet existence. These long lulls between conversations make the time around people, especially your kids, even more enjoyable.
Don't go through this alone
Sharing your feelings with friends and family can help you get through this period. Consider joining a support group where you can talk to others in similar situations. Isolating yourself can raise your stress levels, reduce your concentration, and get in the way of your work, relationships and overall health. Don't be afraid to get outside help if you need it.
Let your bank know that you have separated
If you have separated from your partner and you had previously mingled your finances with them, you should notify your bank in writing as soon as possible that you have separated. You should also monitor your bank accounts regularly for any unexplainable transactions. If you have a joint account or redraw facility with your former partner, you should ask your bank to change the account so that they require two signatures for any withdrawals. If you do not have any bank accounts in your sole name, you might want to consider opening your own account.
Alternatives to court
While a divorce order must be obtained through the court, there is no need for parenting and financial arrangements to be decided by a court, except where the former partners cannot agree. The majority of people whose relationships break down find that they are able to make arrangements for children and property themselves, or with some help from family mediators and Family Dispute Resolution providers.
Separating families are encouraged to come to their own arrangements for children and property themselves without going to court. These can be formal or informal arrangements. Going to court to resolve disputes is very expensive, time-consuming and stressful. You may also not get the result you want. There are different pathways other than courts that separating families can take, depending on their needs and personal situations.
More in Smart Investments