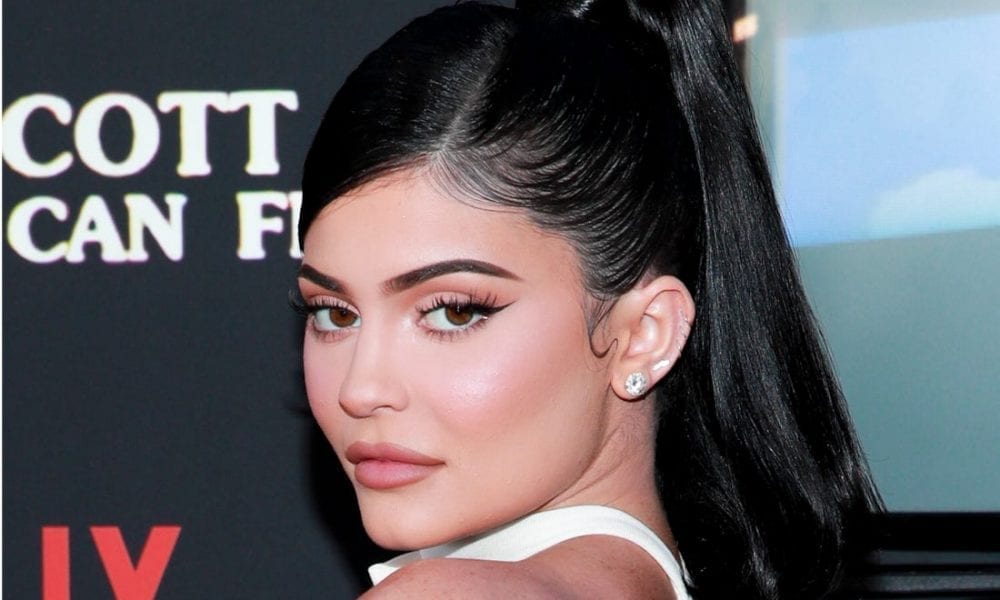 This Is The Important Life Event That Prepared Kylie Jenner for Social Distancing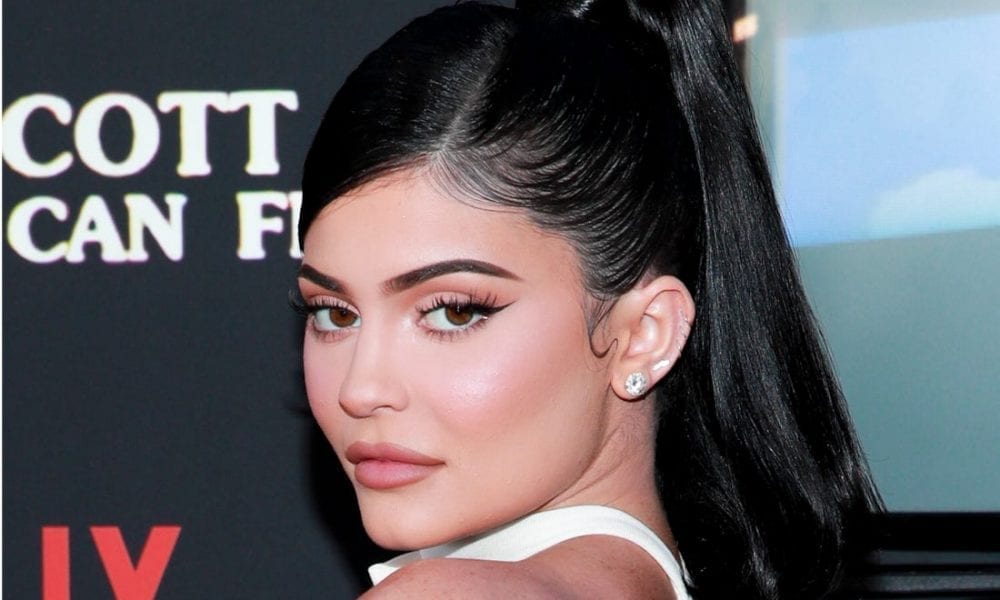 At the height of the global health crisis, we are also facing quite a predicament at the comfort of our houses: social distancing and self-quarantining, which has thrust boredom to a new high. But do you know who's not finding this hard? Kylie Jenner.
Apparently, the social media superstar has been taking these past few days lightly and that's because she had some practice with that: hiding her pregnancy from the public. In a recent post on Instagram, the makeup maven reminded her fans to take the advice of the experts to avoid socializing seriously.
She then went on to say that she is a pro at this because when she was trying to keep her bun in the oven under wraps a couple of years ago, she didn't go out of her house. It can be remembered that two years ago, Kylie denied pregnancy rumors and photos that surfaced showing a visible baby bump were dismissed as altered.
One tabloid that published pictures of her on a convenience store run at midnight claimed the photos weren't Photoshopped but the entrepreneur, who took a hiatus from social media, lambasted the news outlet. The rest of the Kardashian-Jenner clan seemed to be onboard her idea of concealing the truth and the members helped keep the smoke from spreading.
Several outings saw the youngest self-made billionaire in baggy clothes — Kylie is known for her tight-fitting outfits and this newfound preference for huge shirts only heightened the pregnancy speculations. Everything she posted was seen as clues that she was expecting, but she remained mum of what's real at the time.
By December 2017, Kylie was obviously missing from the Christmas family photos, which everybody took as a confirmation that she really was expecting her first bundle of joy with Travis Scott. Finally, in February 2018, she announced the arrival of her daughter, Stormi Webster, in a heartfelt post on Instagram.
The reality star revealed that she chose to go through this memorable journey away from the limelight because she needed time to prepare for motherhood. She also divulged how this new phase strengthened and empowered her.
Indeed, since she welcomed her daughter, many things have changed in Kylie's life for the better. She said that she is now more pressured to become a role model so that Stormi can look up to her mother.
More in Smart Investments