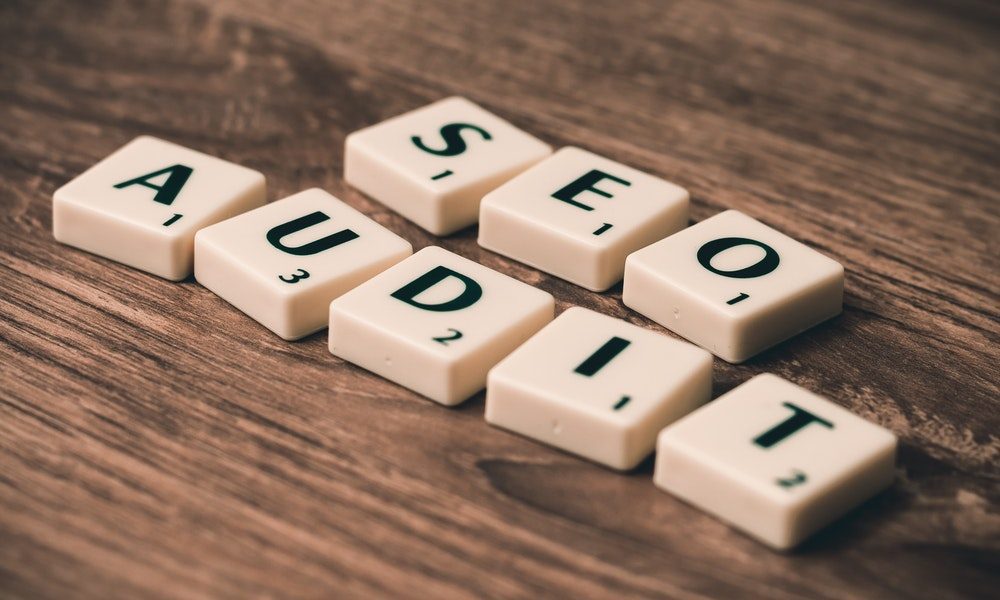 5 SEO Tips to Boost Your Small Business in 2022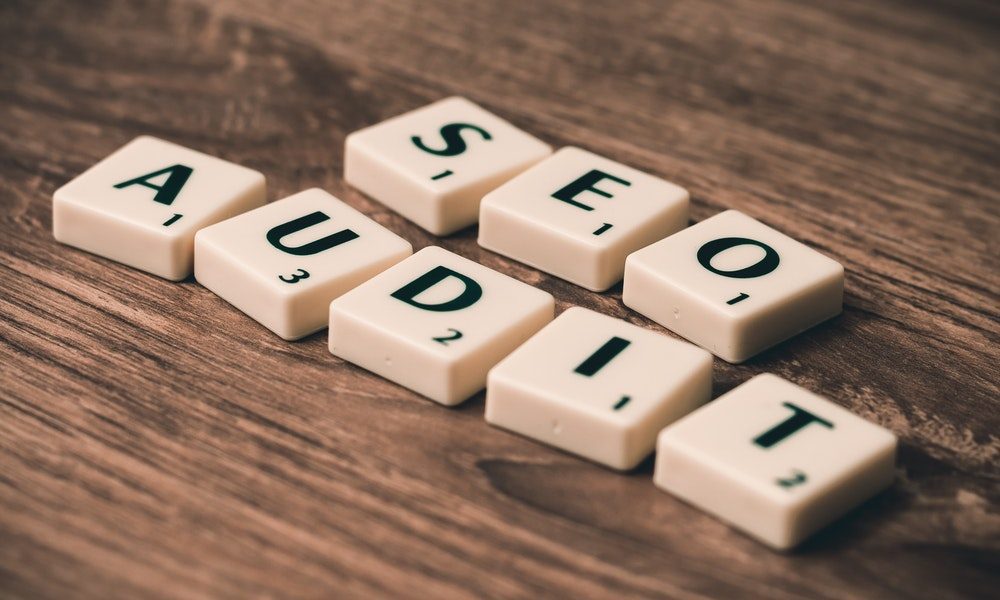 Search Engine Optimization is a way to bring researchers or customers to your webpage when they search a specific thing on google, Safari, Yahoo, Edge etc. After the pandemic forced all of us all to online business, learning a few tricks to improve your business and networking may be a wise thing to do as we enter 2022. 
Here are a few techniques to bring over organic traffic to your site and improve your Google ranking:
Use money keywords:  Keywords represent what the public is searching for on a topic. In fact, your entire work depends on the selection of SEO keywords. The better and most searched and basic keywords you use, the more your business site would come up when people research.
Experts recommend using long-tailed keywords with three to four words as they give the customer a more precise research of what they are seeking. You can also use Google AdWords to list up the most frequent words in online searches. These can be used in your site's URL or headlines, headings, descriptions etc.

Plan your content: By planning what content you'll post ahead of time, you can post content on a daily basis. Unique and engaging content creation is an ideal way to get attention on your page. This content can be included in your website through numerous methods such as blogs, eBooks, videos, and other content that can be easily downloaded.

Your aim is to answer the questions of the public through your media. This doesn't necessarily have to be written in essays, it would also be simple tips and tricks, bullet points, advice, research, how to post etc.
Keep updating the published content: You can republish your posts to keep up with the present times. This will give your posts a better opportunity to be viewed multiple times and hence make it top of the search results. This would also increase engagement on your page and people would start going into older published pieces of similar topics.

Create links to your page: links can be earned in two ways: by creating back links and internal links. Backlinks contain information about your business and link it to other sites. For example, when you publish content, credible links would link your content to their site, and this way readers would be brought to your web page. These links could also be given access to your published pieces and they could use that publication on their own site.
You can also offer to link your site with theirs, this would boost your relationship with them and help you gather more organic traffic. Your page may even rank with good traffic. Internal links would lead readers to more content on your own webpage. This also affects the overall ranking of your page 
Socialize and expand: reach out to other small businesses and build connections and more links. Use advertisements as videos or photos to make your page look more eye-catching