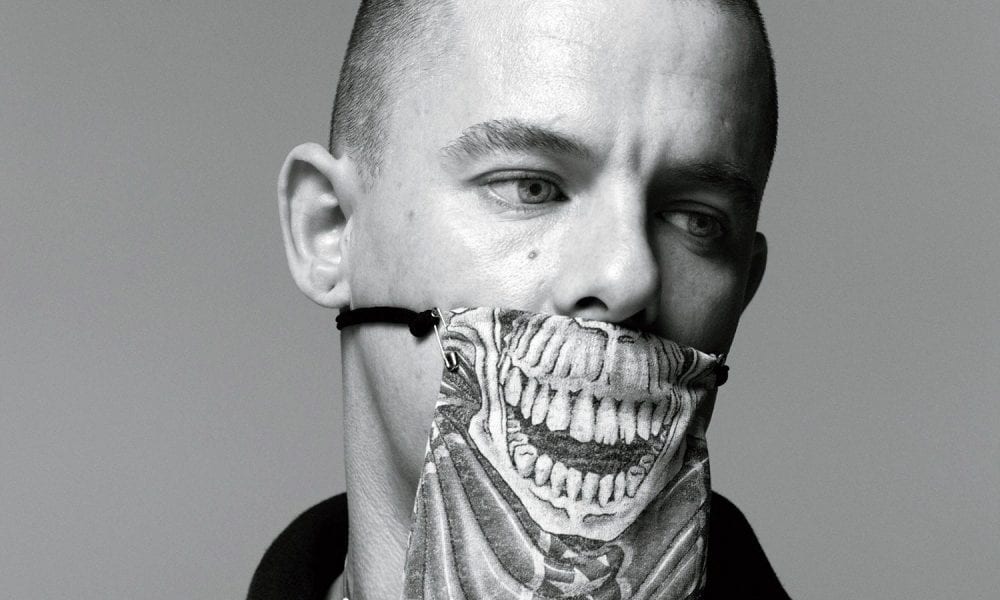 A Sneak Peek into the Astonishing Life of Late Legendary Designer Alexander McQueen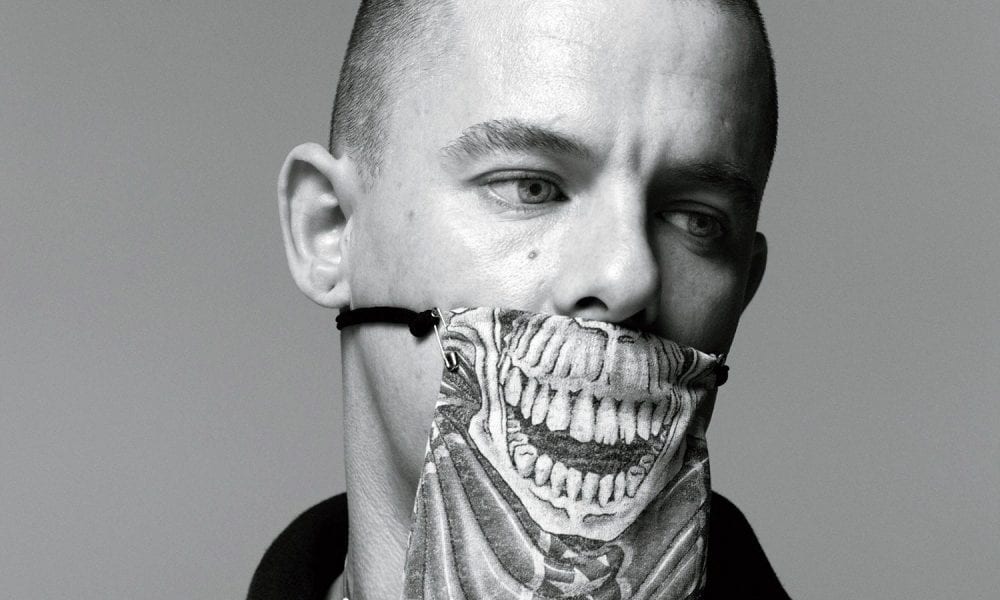 Years after his passing, Alexander McQueen's legacy and influence is still alive and well in the fashion industry. The late designer would've turned 51 years old this year. To celebrate his memory and enduring work, let's take a walk down memory lane and trace the life of the innovative artist from his humble beginnings in Lewisham, London to his meteoric rise to become one of the fashion industry's most celebrated names.
Humble Beginnings
Lee Alexander McQueen was the youngest of six children born to a teacher and a taxi driver. His love affair with clothes began early on as he took on a course on tailoring after leaving school at 16 years old. He would then use what he learned in a variety of tailor jobs in companies like Anderson & Sheppard. This experience would contribute to his later distinction as a maker of finely tailored looks.
McQueen also notably continued his education, which was partly funded by a loan from an aunt, and got his masters from Central Saint Martins College in the early '90s. His graduation collection was then bought by Isabella Blow, a stylist who would also serve as a mentor to McQueen. It was actually her who suggested that he go by his middle name Alexander instead.
Launching His Iconic Label
By 1992, he's already launched his eponymous line. The coming years would prove to be some of his most prolific as he would go on to design and collaborate with musical acts like David Bowie and Bjork. McQueen even directed one of the Icelandic singer's music videos. He would also go on to become Givenchy's creative director before finally focusing his attention on his own label in the 2000s.
He was able to expand his line after selling the majority stake in his company to the Gucci Group (now Kering). The decision resulted in the Alexander McQueen brand going global. The couturier would go on to be known as a fashion rebel being dubbed as the 'hooligan of English Fashion'.
Tragic End
After reigning the fashion scene in the 2000s, McQueen met his demise by his own hands in 2010 at just 40 years old. His death came just a few days after his own mother passed away. The designer left behind a fortune of almost $20 million, which was divided among his family, employees, charities and even his dogs. The Alexander McQueen label is now under the helm of Sarah Burton, who was his longtime assistant. His remains were cremated and spread in Scotland.