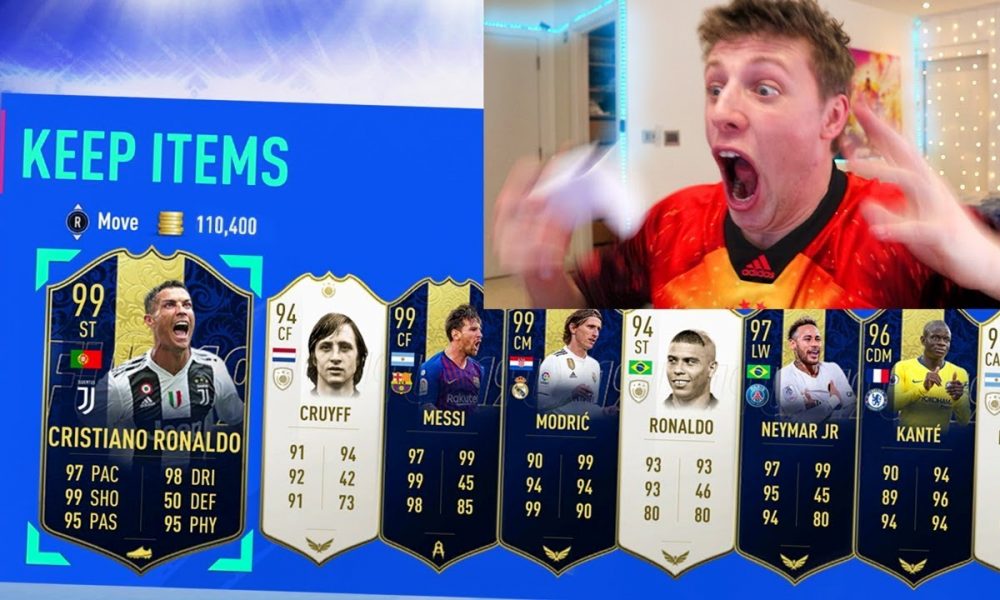 FIFA Ultimate Team Online Mode & Loot Box Receive A Massive Backlash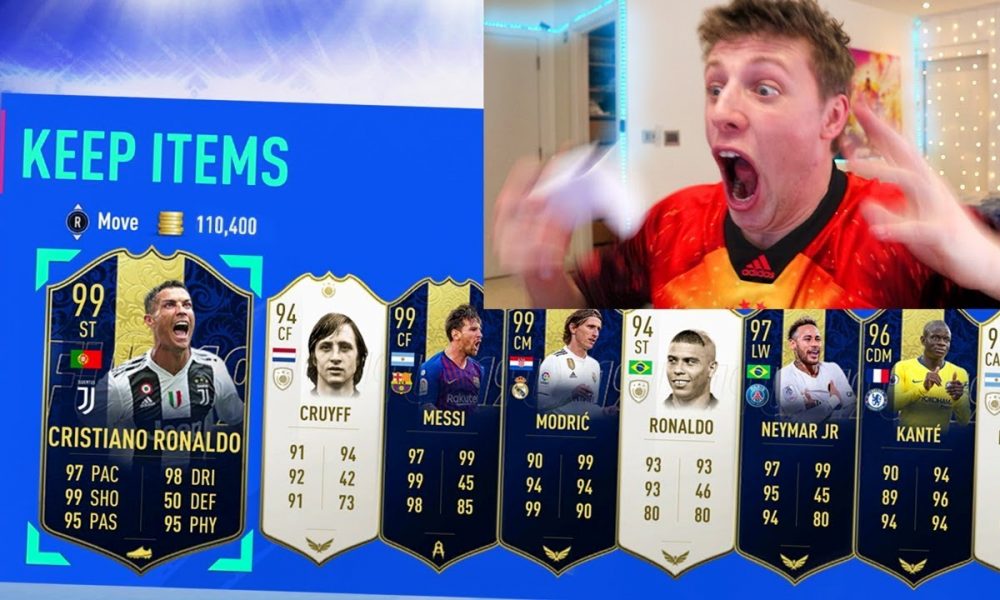 Online games are ubiquitous. Athletes of all sports sign up for online game competitions where they spend a lot of money to make teams and compete with other athletes. Recently, eyebrows are raised about the most notorious online game of FIFA: Loot Box. Last Thursday, a petition was made that urged the Federal Trade Commission – AKA FTC – to investigate FIFA's online games.
The petition wants the FTC to probe into what is called Loot Box. This online game mode is overlooked and investigated by FIFA Ultimate Team (FUT.) It is an online game where players spend money and team up with athletes to compete online. Ranging from a multifarious list of leagues, these professional athletes make up a competitive team and compete with each other online.
However, the catch is that these professionals spend thousands of dollars while making the team. Likewise, they also get massively in return if they win the competition. This sounds problematic for a host of advocates who want the FTC to look into it and investigate the process of the online game mode.
FUT consists of a host of random athletes from different leagues. The athletes are purchased from either in-game coins or through hard cash. The athletes who lead the team spend the in-game coins that are hard-earned through playing online games. If the team captain does not have enough in-game coins, they will likely spend hard cash. Meaning, real money. Looking at the surface level of the online game, it would seem that it is a simple game played by a host of a few soccer enthusiasts online. But the truth is that it is a massive industry. Through this loot box, athletes and soccer professionals make thousands of dollars every year.
Thus, you can tell that this online 'soccer franchise' is by no means a kid's play. Instead, it is a massive business that allows soccer players and other league professionals to earn thousands of dollars.
What Part of Loot Box Raises Eyebrows?
Looking at this online game, you can tell it is a widely popular game. But if you dive deep, it is not as simple as it looks at the surface level. The critics of Loot Box argue that it is a form of online gambling. The critics also highlight that it is unknown to the franchise how many kids sign up for this game every year. In the long run, they assert, it can badly affect the career of the kids who play this online game.
Furthermore, the critics of this online game argue that the amount paid to these online players is obscure. In other words, the in-game coins paid do not justly substitute hard cash. The matter is taken to court, and a final verdict is yet to come.