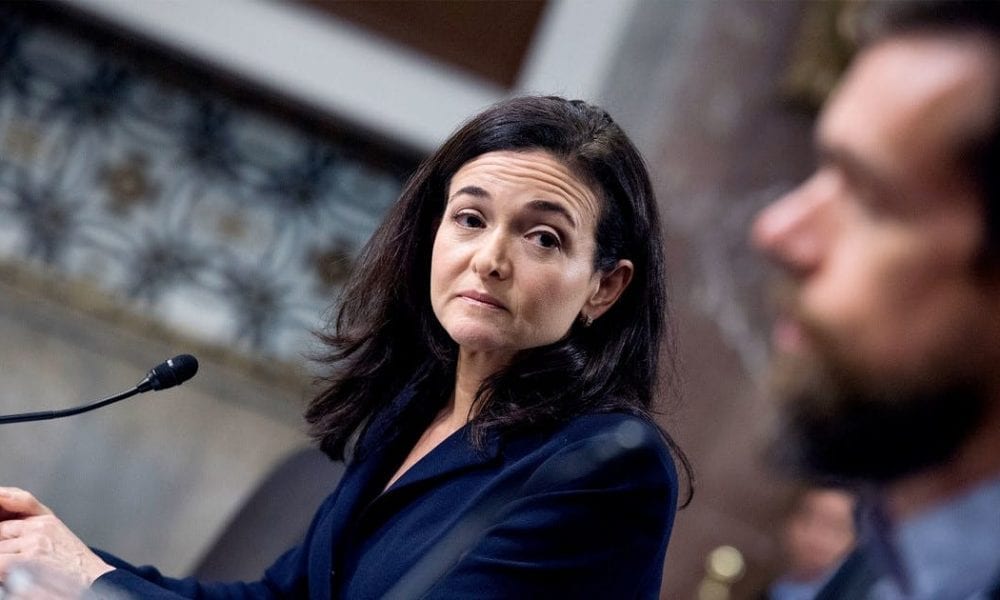 How Facebook and Google Are Using Social Media to Stop the Spread of COVID-19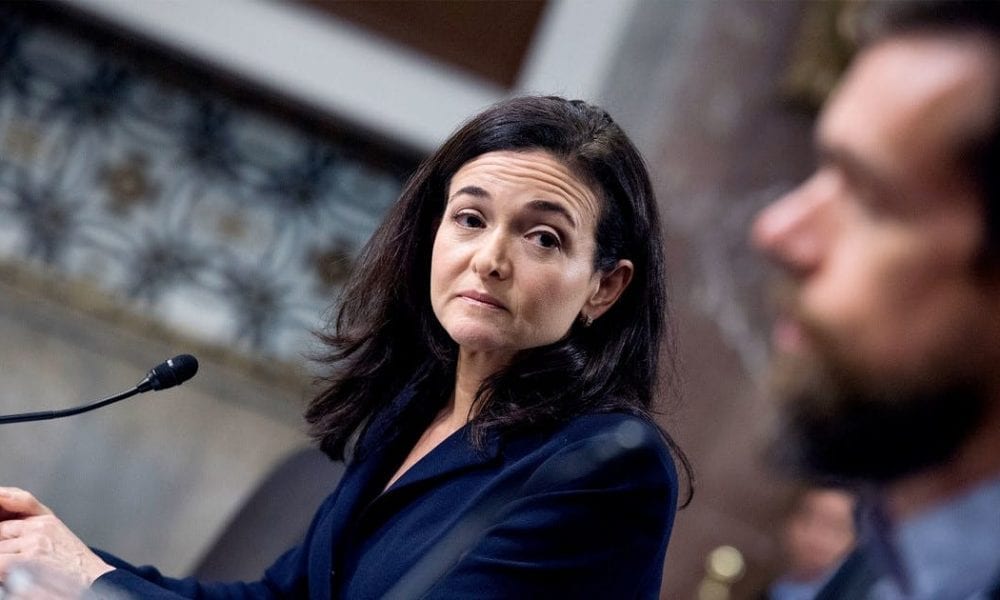 Spending copious amounts of time on social media and the Internet might now be paying off as major tech companies like Google and Facebook are reportedly in talks with the American government to help in containing the ongoing coronavirus outbreak.
Possible Solution
A report from the Washington Post revealed that the two parties might be working on using apps and smartphone users' location data to determine the chances of transmission amongst the United States' various regions. The report cited anonymous White House Officials.
This plan may also help them determine whether people are actually following government orders on social distancing and other virus containment measures. The president himself has issued guidance asking citizens to refrain from conferring in groups of 10 or more people. Meanwhile, major cities like San Francisco have placed their residents under a shelter-in-place order, which entails them to seek safety within a place they're already occupying.
Perks & Dangers
The plan is the result of a series of meetings between White House officials and tech industry leaders as the government looks to utilize the private sector in dealing with the rampant spread of COVID-19 in the United States. While it has the potential to be helpful in answering the issue at hand, the method may also ruffle the feathers of privacy advocates. Tech executives assure though that the data to be used won't give the government the ability to track a specific person's movements.
It's also worth noting that Facebook has experience helping health officials in other countries. The social media giant reportedly has a disease-prevention map project that tracks how infectious diseases move. Meanwhile, Google has already partnered with the White House to create a coronavirus testing website. The project is undertaken by its sister company Verily Life Sciences, which actually launched the half-finished site after a surprise announcement by President Donald Trump.
How the Virus Spreads
The rate in which the novel coronavirus was transmitted is reportedly four days. In comparison, Ebola has a serial interval of about several weeks proving that the COVID-19 may spread at a faster rate than its predecessor. Researchers also note that the virus's short interval time may mean that its outbreaks will be more difficult to stop. This also means that aggressive measures must be done to contain this health threat.