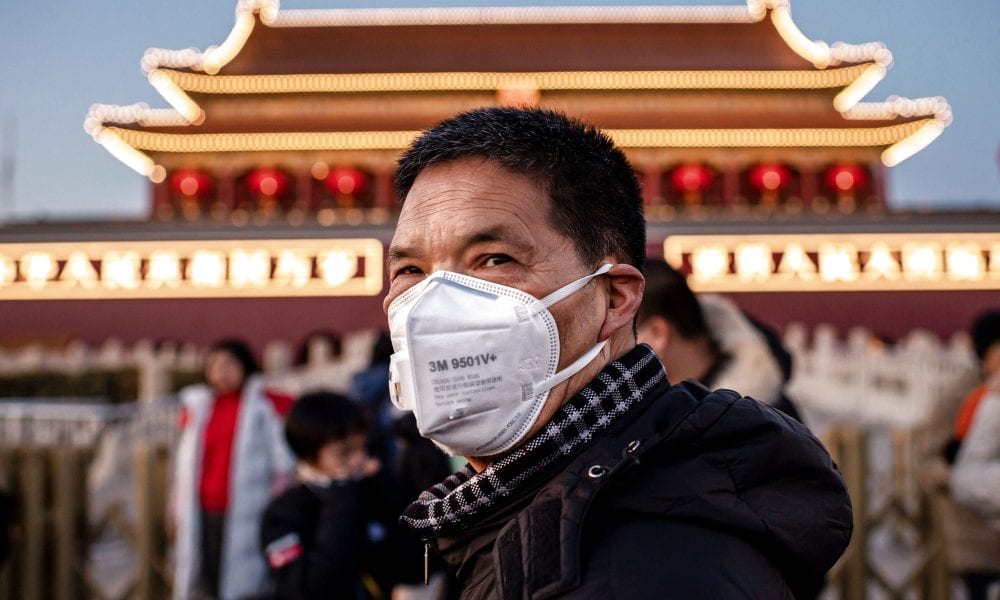 Lyft to the Rescue! Ride-Sharing Giant Is Using This Clever Strategy to Help Fight COVID-19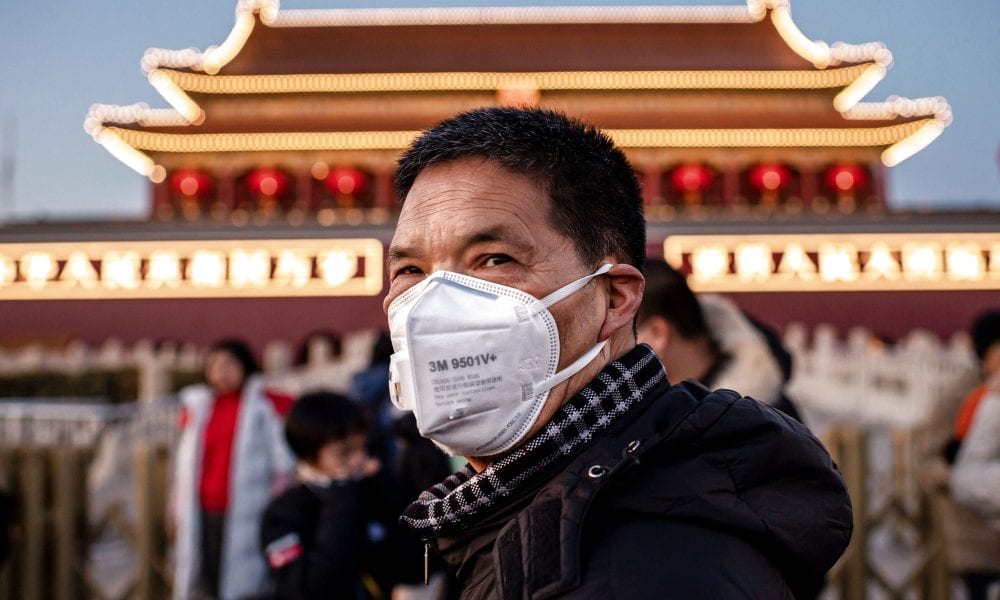 It looks like everyone is working towards finding a solution to the ongoing coronavirus outbreak. While scientists are hard at work developing a cure and people are locked up in their homes to avoid catching the virus, Lyft is devising ways to get food and medical supplies to those who need it.
Delivering Supplies
According to a spokesperson, the rideshare company is now exploring how its drivers can meet the increased demand for deliveries. This comes after many companies have switched to a work from home arrangement in attempts to help curb the rate of COVID-19's spread, especially in cities. Even sit-in restaurants and other non-necessity stores have temporarily closed their doors for service.
Aside from providing a necessary service to those who can't leave their homes at the moment, Lyft's efforts are also an attempt to provide their contractors with 'safer earning opportunities' than just rideshare driving. As the company's spokesperson added they intend to keep both their drivers and riders safe amidst this current unprecedented situation. They are also reportedly coordinating government officials for possible partnerships. If their plans push through, it would be the first time that Lyft would be offering delivery services. One of its competitors, Uber, has notably branched out into food delivery options since 2014.
Suspended Services
The California-based company also announced that it would be ceasing its pooled rides. Uber has also done the same. This decision might address the potential risks that rideshare drivers face as their job entails constantly being in close contact with other people on a daily basis. What more, their employment as contractors means they don't have access to benefits like health insurance. Other components of the ridesharing apps' services will reportedly remain available.
Workers' Petition
It's also worth noting that drivers from Lyft, Uber, and DoorDash have joined together to ask their employers to give them paid time off. Over 900 gig workers are now asking policymakers in California to require companies to provide paid sick leave even to workers who are classified as contractors. Without this benefit, the group said that they would be forced to choose between their livelihood and their own health as well as those of their passengers'.
There are now confirmed cases of COVID-19 in all American states. The total infected number stands at around 6,300 people with fatalities of 108. These numbers are expected to rise even further in the coming days despite the measures being set in place to contain the virus.