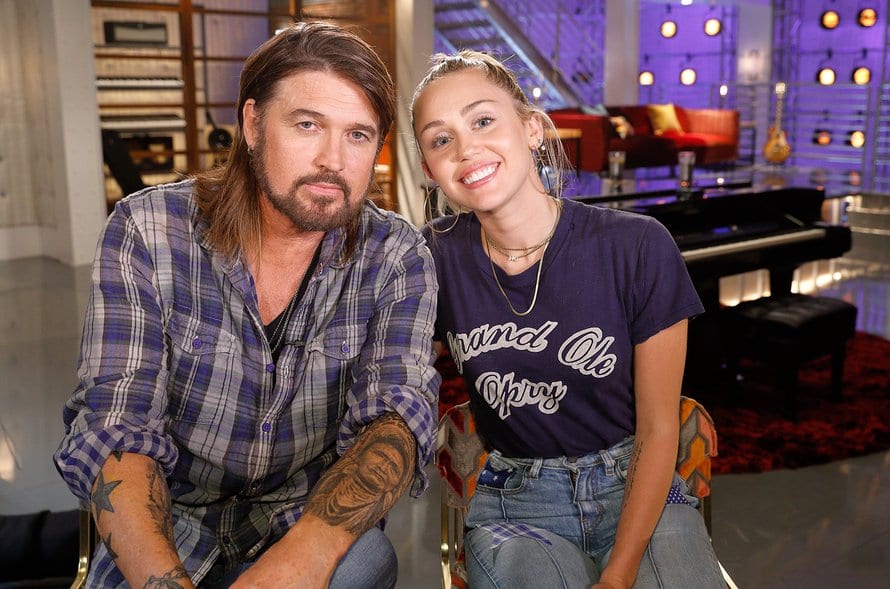 Miley Cyrus Is Teaching Her Dad How to Use a Gadget Almost All of Us Have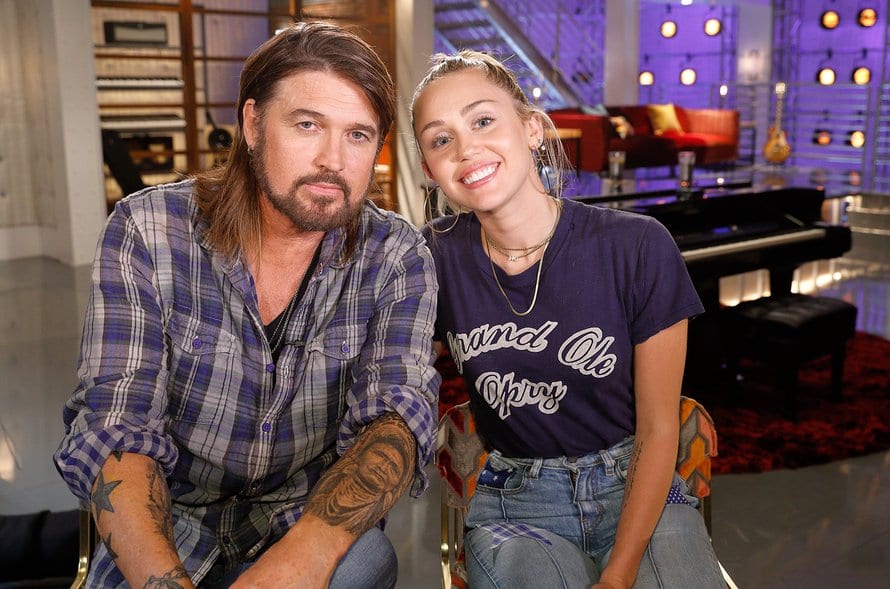 People are learning a lot during this time when we are all forced to stay home, including engaging in new activities or appreciating the small things we never paid attention to before. For Miley Cyrus, this means painstakingly teaching her father, Billy Ray Cyrus, how to use an iPhone.
Yup, some of us have resorted to every mundane chore we could accomplish in our house while others have taken the time to ponder on what really matters at this moment. As recommended by the World Health Organization, everyone must avoid socializing and interacting to avoid the spread of the new strain of coronavirus that up to date has no cure.
That means finding new ways to see our loved ones and thanks to technology, social distancing has become much more bearable. Recently, Miley revealed that her country singer dad had to change his old phone for something more advanced.
As per the former Disney actress, her dad has two Blackberry phones because for him, these equal to one iPhone. In fact, Miley and the rest of the family refer to the patriarch as The King of Blackberries because of how fond he is of the brand, which became widely used in the 2000s, despite almost everyone using an Apple or a Samsung smartphone nowadays.
As such, Miley had been teaching the Old Town Road hitmaker how to use his new phone to FaceTime her – the 27-year-old is stuck in California while Billy is in Nashville. In fact, in order for the 58-year-old to video call his daughter, he asks for help from the grandma who knows how the feature works.
Hannah Montana Flashback?
Meanwhile, Miley is spending her time wisely amid the pandemic that has claimed the lives of so many people. Recently, she gave fans of Hannah Montana a walk down memory lane when she reunited via social media with Emily Osment, who played Lilly Truscott in the hit Disney show.
In her talk show aired on Instagram titled Bright Minded: Live With Miley, the two reflected on their childhood days, acting alongside each other. They reminisced their heydays with some adorable photos and gave fans fun facts about them.
But the songstress didn't simply invite her close gal pal to remember the good ol' days, rather she wanted to support a cause. Emily is an animal advocate and, together, they reminded everyone to think of pets during this time and asked supporters to help foster animals in shelters if they have the means to do so.