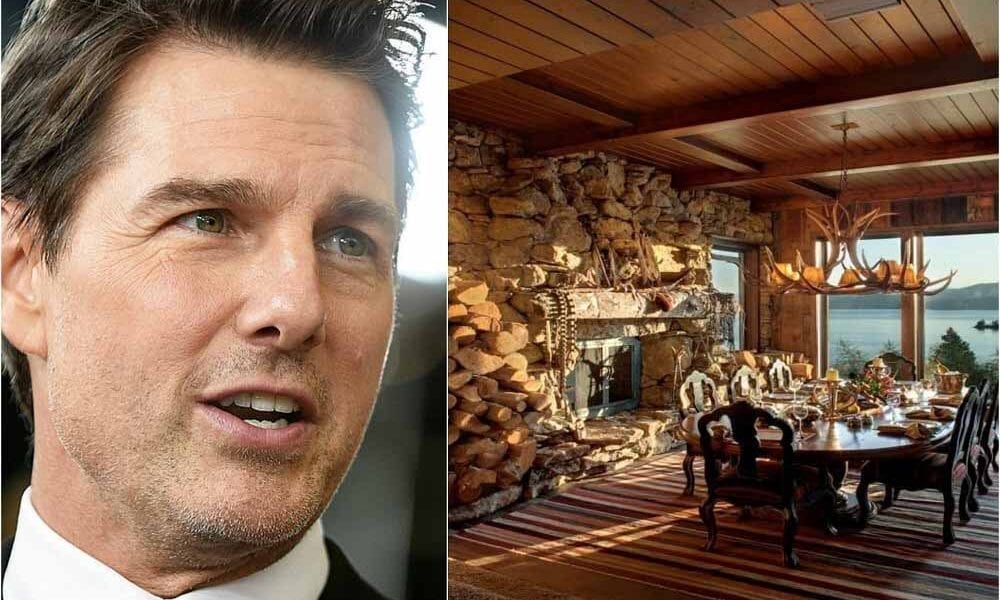 Mind-Boggling Celebrity Homes That Are Even Bigger Than Their Net Worths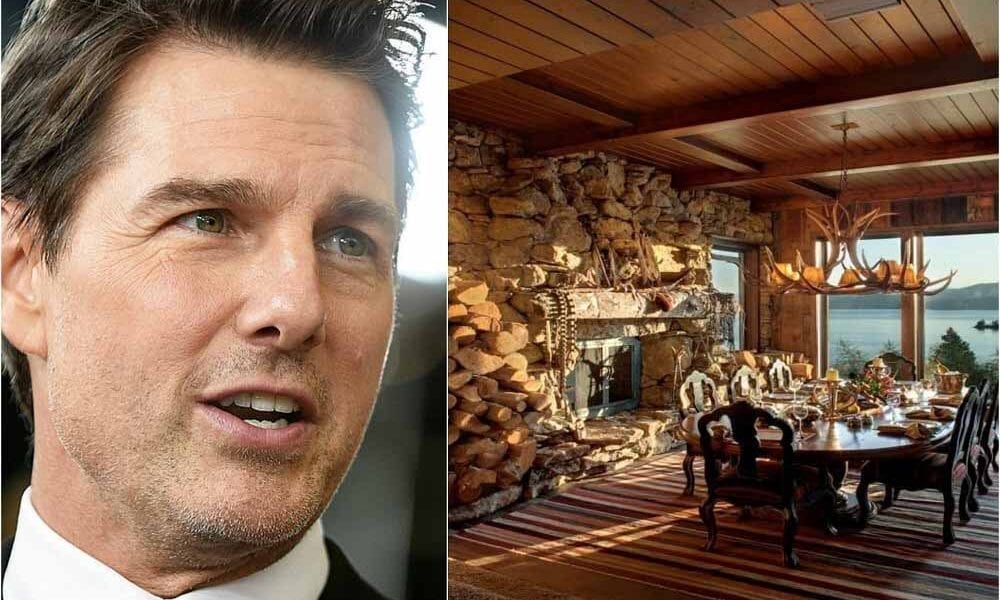 One of the many perks of being a Hollywood A-lister is having the resources to live life at its most luxurious. No wonder a celebrity's home's grandeur seems to correspond to how much wealth they've amassed throughout their career. Case in point are the impressive properties these famous names reside in.
Oprah Winfrey
Saying Oprah Winfrey is rich is a gross understatement. Being a billionaire with a fortune of $2.6 billion, the media mogul can practically gift million-dollar homes for her famous giveaways. As for herself, she's currently living large in an estate aptly dubbed as 'The Promised Land'. Spanning 42 acres of Montecito, California terrain, the property houses a 23,000 square-foot mansion as well as rose gardens and even an avocado grove. The home's value is pegged at $90 million and is only one of the many residences she owns across the country.
Jay-Z & Beyonce
Jay-Z and Beyonce are among the entertainment industry's power couples. And since they're the best in their respective fields, it's only appropriate that the duo also have the best for their home. The Carters currently reside in an $88 million mansion in Bel Air, which comes equipped with everything a person may ever want from a home spa to a full basketball court.
Brad Pitt & Angelina Jolie
Time to go from one power couple to the next. Or in Brad Pitt and Angelina Jolie's case, former power couple. Before parting ways the two stars bought a $67 million chateau in the South of France. The property, called Chateau Miraval, certainly holds a lot of memories for Pitt and Jolie as they were married in the place in 2014. The 1,200-acre estate's ownership is still in negotiations years after the actress filed for divorce in 2016.
Tom Cruise
Despite being in the game so long, Tom Cruise has maintained his status as a box office draw. Thanks to this, he's built a personal fortune of a whopping $570 million, which he partially spends on luxury real estate properties. One of these is a 10,000 square-foot estate near Telluride, Colorado. The cabin-style home is the perfect hideaway being tucked in the state's beautiful mountains. The property reportedly set Cruise back $59 million.
Ryan Seacrest
It's not just movie stars who earn the big bucks. Host Ryan Seacrest's fast talk skills have allowed him to afford a $49 million compound in Beverly Hills, which he actually purchased from fellow celebrities, Ellen DeGeneres and Portia de Rossi.