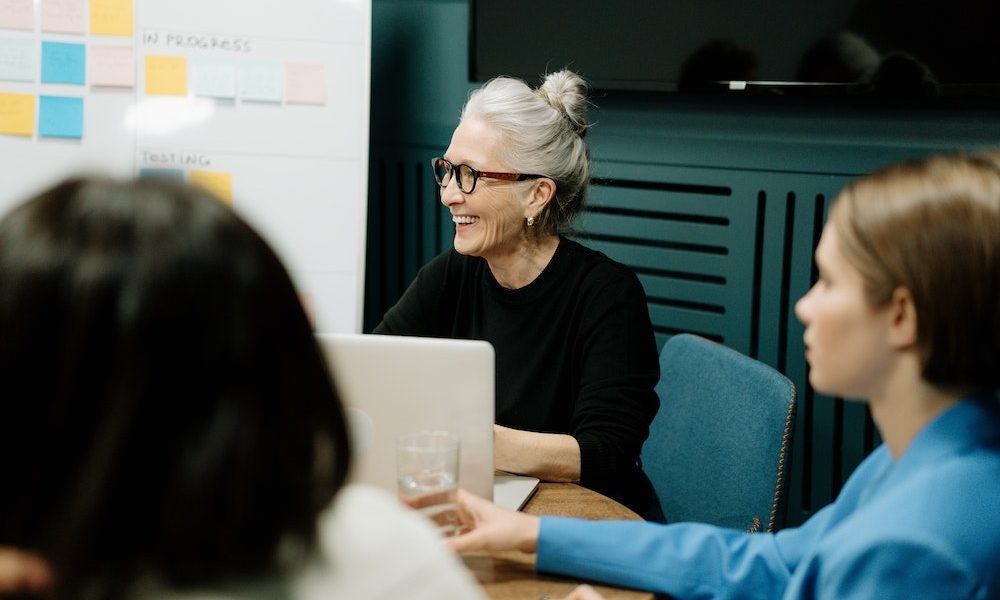 Factors That Determine A Company's Valuation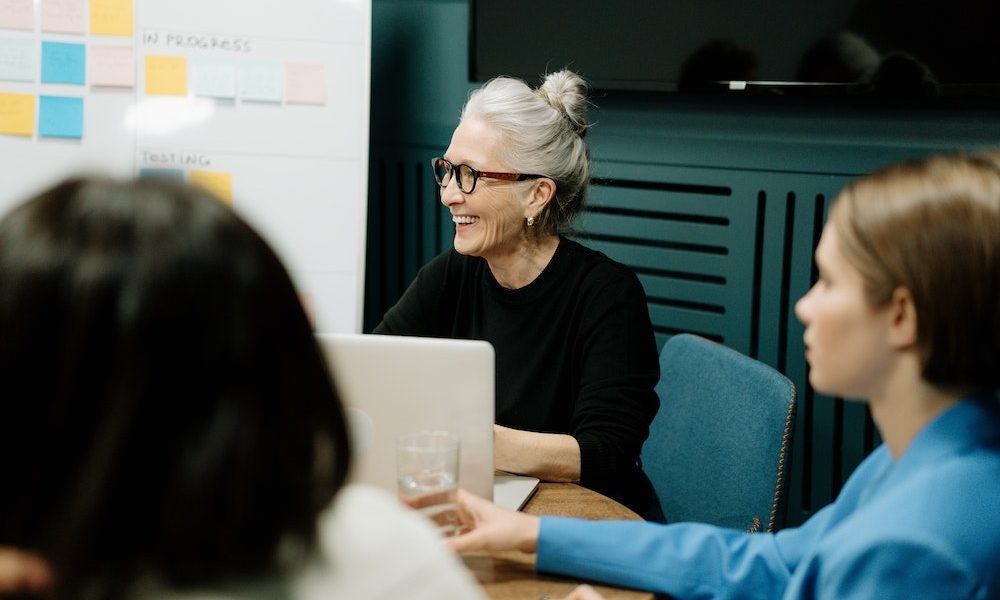 When companies start their valuations, they focus on improving price-earnings (PE) ratios by increasing revenue and margin-based sales. However, this approach handicaps the management teams as it largely affects a company's ability to identify opportunities and defy threats. Threats arise when companies self-assess their value compared to the competitors in the industry and how they have changed their valuation with time.
Lacking the ability to adapt to the new business model leaves the executives dependent on old thumb rules. The Board of directors may miss out on valuable signals of valuation changes, whether it's driven by the company or market conditions.
Six Key Factors To Assess Valuations
Analysis of quarterly data from various companies has made it possible to drive six critical factors. These factors can be used to compare companies in the same industry or across industries. It can also help the companies understand how the market values affect their valuation over time.
The six factors are:
Weighting forecasts of growth in the company's revenue

Trends in the cash returned to shareholders

Weighing forecasted growth in company margin

Improvement in a company's debt-to-equity ratio

The economic conditions prevailing in the company's industry

Market volatility in areas where the industry's major companies operate.
Of the six factors mentioned earlier, the ones weighing the company's margin and revenue are the factors that companies can control. The value of companies related to media and services is driven primarily by a margin. Hotel businesses and related service-providing companies rely primarily on cash and margin returned to shareholders. While revenue growth is essential even for the tech giants, the fact that most industries are growth driven is less known.
Usually, companies focus on short-term profits that harm the company's valuation and ability to provide long-term returns. Different valuation methods are important for different companies. Margin and cash returns to shareholders play a vital role in the hotel industry, but they may not have the same importance for companies dealing with packaged meat.
As a CEO, you should know the basis of complete research and what drives companies' value. If you are a CEO new to the industry, then it's best to let go of your pre-existing practices and devise new strategies.