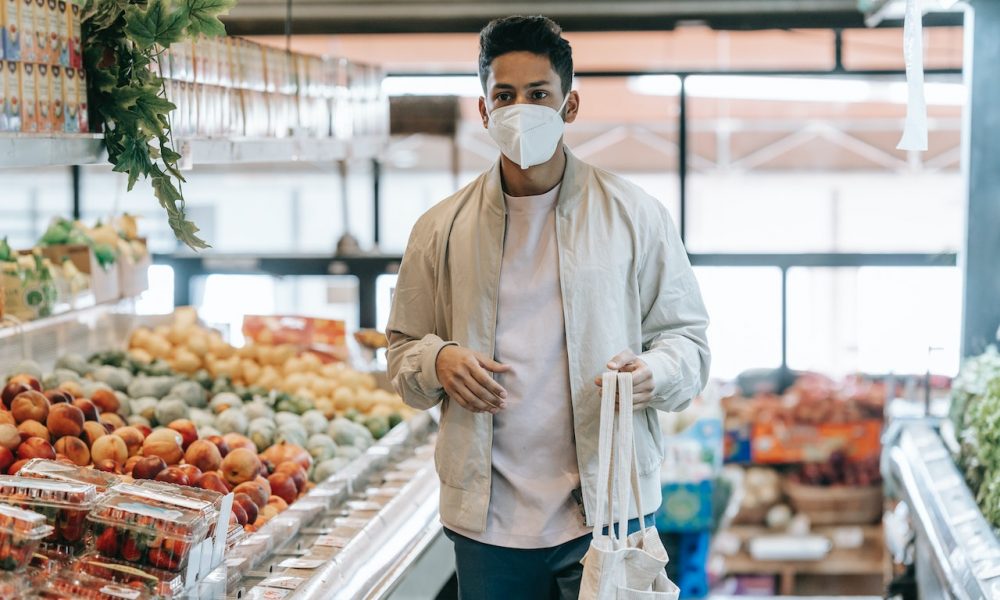 How U.S. Food Suppliers Are Combatting Post-Pandemic Challenges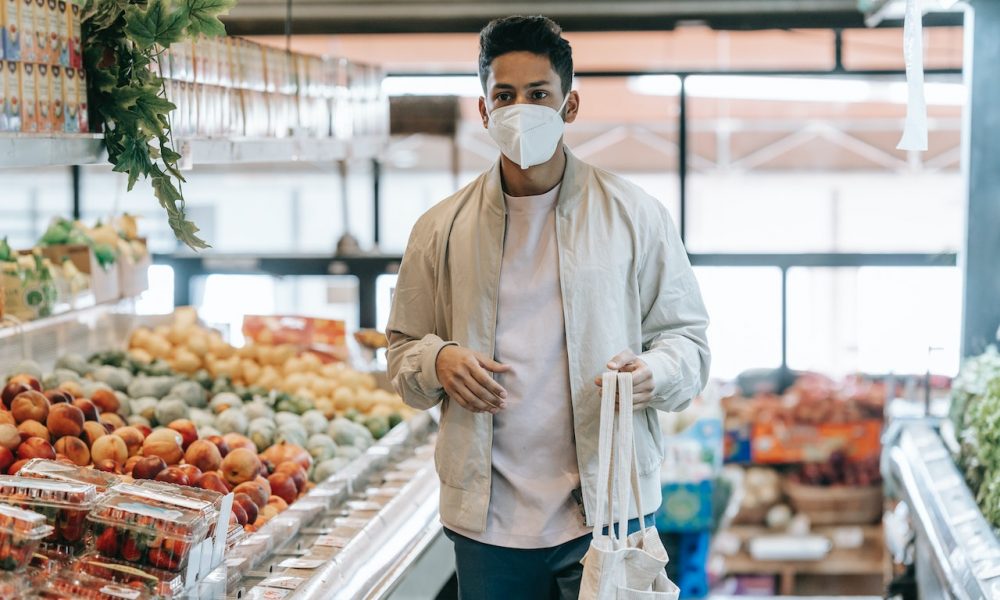 The recent pandemic has caused widespread disruption in every aspect of daily life – and the food industry is no exception. Food suppliers in the U.S. have had to make significant changes in their operations to keep up with the challenges presented by the pandemic. These changes are not only critical to adapting to the new normal but also ensuring that the food supply chain remains robust and resilient.
Now, let's take a closer look at how food suppliers are rising to the challenges of the post-pandemic world.
The Shift to Online Ordering & Delivery
One of the most significant changes in the food industry has been the shift toward online ordering and home delivery. Food suppliers are now investing in web-based ordering systems with robust delivery options. This change helped suppliers maintain social distancing measures while simultaneously providing customers with their products.
Thus, more customers are seeing the benefits of ordering online and many suppliers are reporting a surge in online orders. As a result, it is turning out to be a win-win for both.
Ensuring the Safety of Employees
Another critical aspect of the pandemic has been ensuring employees' safety and well-being. This has resulted in the adoption of new safety protocols such as temperature checks, mandatory masks, limited contact, and physical distancing measures.
Similarly, suppliers have also reduced the number of employees working in close proximity areas to prevent the spread of the virus. Keeping employees safe is critical to maintaining supply and ensuring customer satisfaction.
Maintaining Quality Standards
Despite the pandemic, consumers' demands for high-quality food products remain unchanged. To ensure that the quality of products is maintained, suppliers are using new cleaning procedures and sanitization techniques. Food industry regulators have also enforced stricter quality standards and regulations to ensure the safety of products. Apart from that, suppliers have increased the frequency of tests to ensure that the products remain safe.
A Focus on Sustainability
The pandemic has also highlighted the need for sustainable food production and distribution. Suppliers are now looking for more sustainable ways to grow and distribute food. Investments in eco-friendly technologies and initiatives to reduce their carbon footprint are being made. Sustainable practices such as the reduction of food waste and the promotion of locally sourced produce are also being implemented.
Parting Thoughts
The food industry has gone through a significant transformation due to the pandemic. Our food suppliers in the U.S. have shown tremendous resilience, adapting to the changes to keep the food supply chain flowing while ensuring the safety of employees and customers. By investing in technology and eco-friendly initiatives, suppliers will continue to remain sustainable and ensure food security for all. With this all said, the future of food production and distribution looks promising.