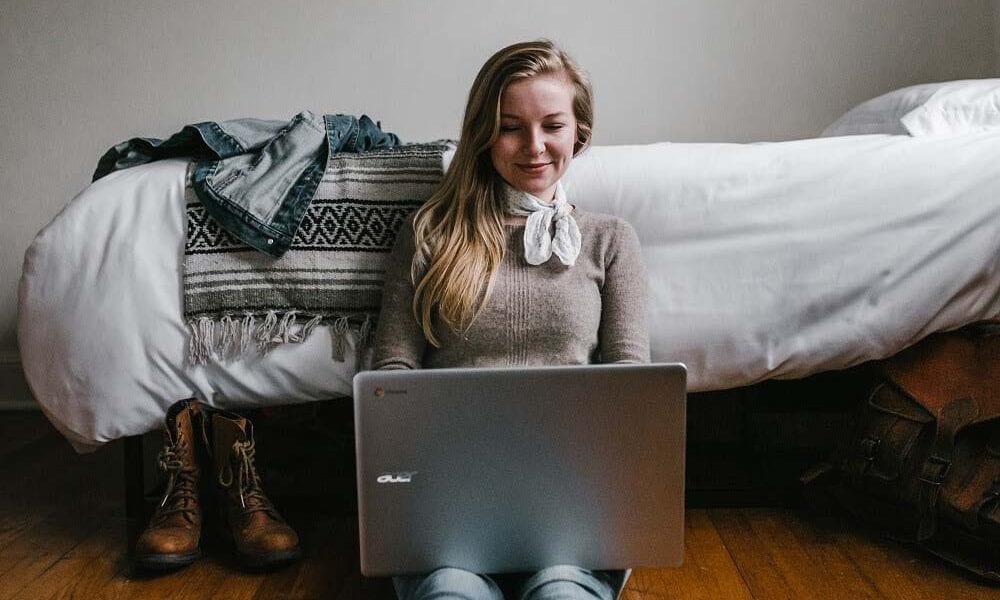 Affordable Online Learning Tools for Financial Planning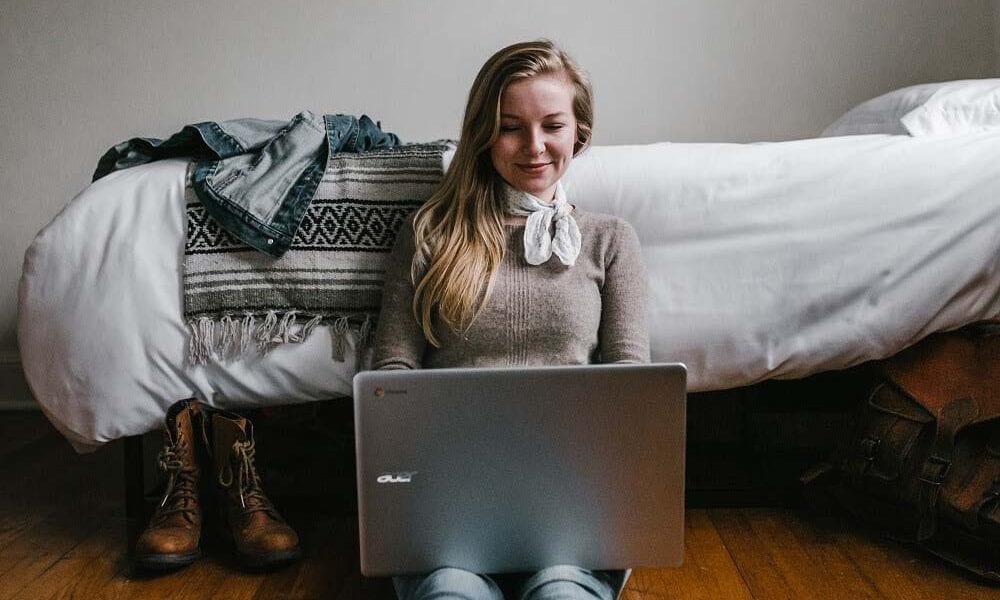 Due to the threat of the recent global coronavirus outbreak, a lot of people have found themselves stuck inside their homes for weeks.
With plenty of free time in their hands, people can certainly benefit from using this forced time off work to do productive activities and work on themselves.
One good way to do so is to utilize online resources to learn the ins and outs of personal finance. Here are some recommended websites and courses people can take for free or for a small fee.
Ellevest Office Hours
Take a break from scrolling down influencers' and celebrities' Instagram pages and swing by the Ellevest page to tune in to their live and pre-scheduled question-and-answer sessions where people can send in their money and finance queries.
The company's website is also a great resource for material on pressing issues like the current stock market decline and the loss of income caused by the lockdowns amidst the coronavirus pandemic.
Ramit Sethi's Fireside Chats
After tuning in on Ellevest's Instagram live stream, people might want to continue learning by hopping on personal finance advisor Ramit Sethi's nightly 'fireside chats' on the same platform.
The 'I Will Teach You To Be Rich' author offers free tips on a variety of topics from money to careers to psychology every 8:30 pm (Eastern time).
LinkedIn Learning
Linkedin is not just an employment platform. It's also a place where one can take courses in numerous areas of interest. Those looking to find ways to take advantage of the down market can browse the site's investing content.
One course on the topic is 'Understanding Capital Markets', which is a beginner course that can be finished in about two hours. Courses are free for the first month, after which they would cost users as much as $30 per month.
Retirement Planning at Purdue University
Those who want to focus on their long-term financial goals will find Purdue University's free course on planning for retirement a good guide for thinking about their future. It is made of 10 modules that allow learners to set the pace for the topics covered.
Dave Ramsey's Financial Peace University
Radio host Dave Ramsay's YouTube channel and website are a treasure trove of practical financial knowledge and advice. Both offer people plenty of free content on relevant topics like insurance, budgeting, and, of course, getting out of debt. Those with money to spare can also sign up for money lessons offered by Ramsey and his team.