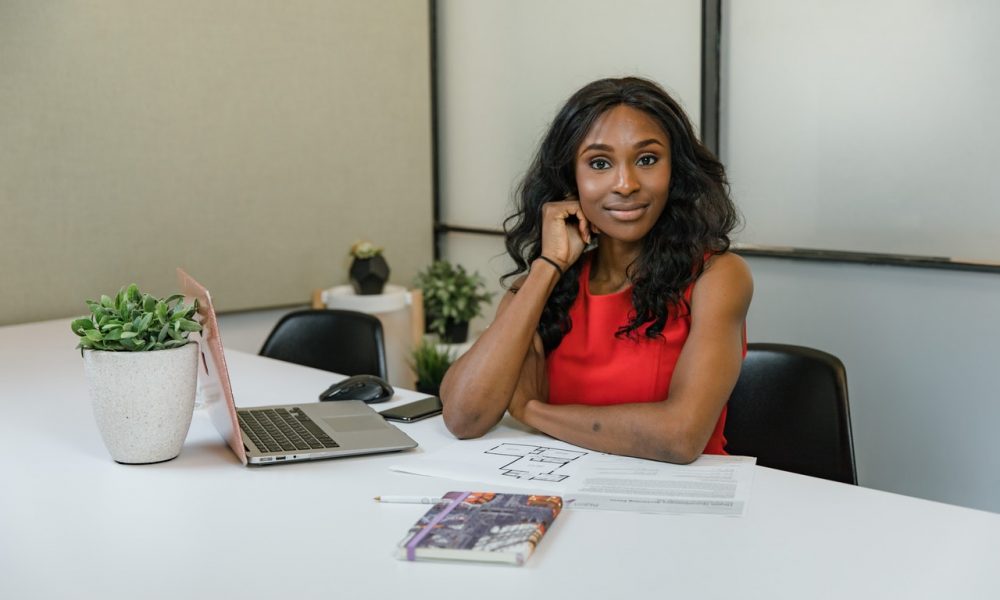 Here Are Some Business Tips For The End of The Year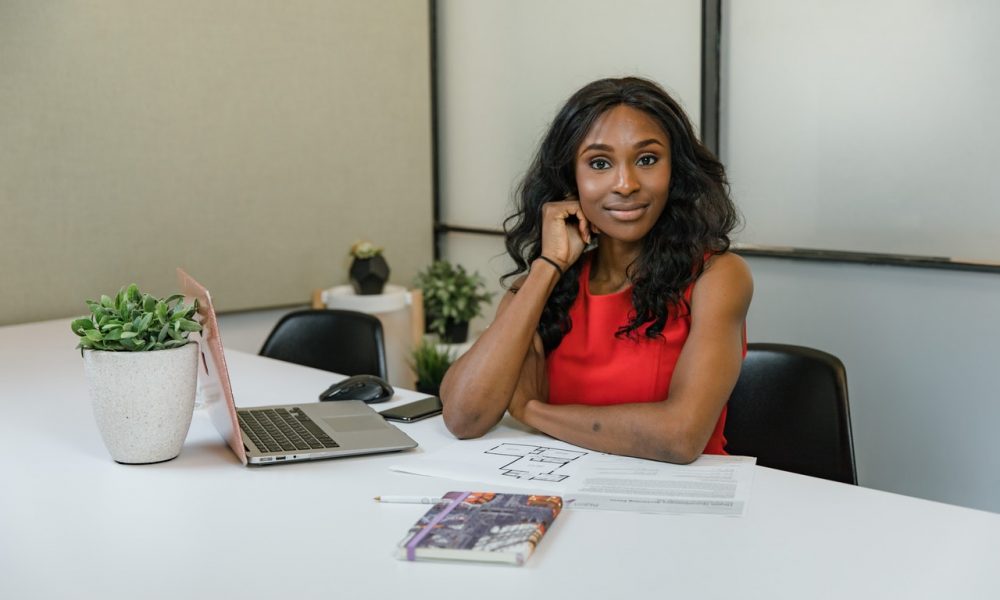 In only a few days, you'll be writing 2022 instead of 2021 – have you thought about that?
This means that right now is the time when many business owners are working tirelessly to make those last few days of the year count. They are working to improve their business right before the year ends and especially if the sales have gone down or slowed. One of the most important things about running a business is that you always have to stay hopeful and strive for growth for your business.
Here are some tips that are bound to help you give your business that boost that it needs to end the year and start 2022 with a bang.
1. Properly Communicate Your Holiday Hours
The holiday season comes up before the new year starts, and this holiday season can make work a lot more hectic than usual. During this time, it is important for customers and employees to be fully aware of the holiday hours, which means as a business owner, it is your job to communicate it through. Not only that, the notice should be accompanied by a sizable advance notice.
Your holiday hours should be communicated to your customers, which means you should update your social media platforms like Facebook or Instagram and Google business listing.
2. Set Your Deadlines Earlier
It is no secret that the holiday season can get quite hectic for employees and customers as well. So, in order to reduce the work pressure, you should set your goal deadline earlier. This means that you are not going to wait until the last day but wrap up all the business dealings beforehand. It will not only leave time for you to plan out your goals for the next year but it'll also add points to your business's efficiency and worth.
3. A Token of Thanks
When you invite someone over to your house, you show your gratitude by being a good host and catering to them. Similarly, when it comes to businesses, you can look into sending end-of-the-year e-letters or even gifts to your business partner or anybody connected to your business.
These tips are not going to require a lot of effort but they can redirect you and your business in a fruitful direction.