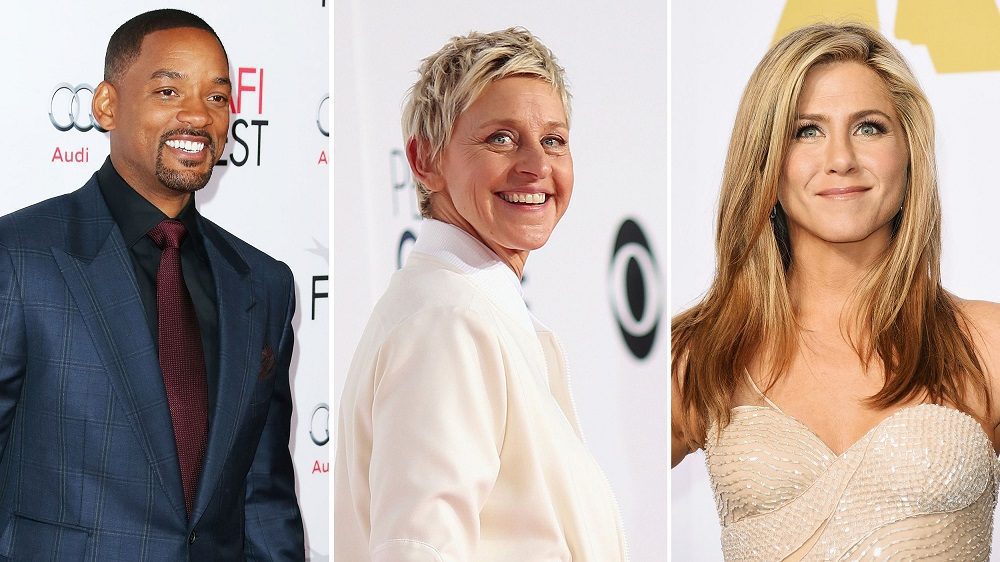 These Are The Nicest Celebrities In Hollywood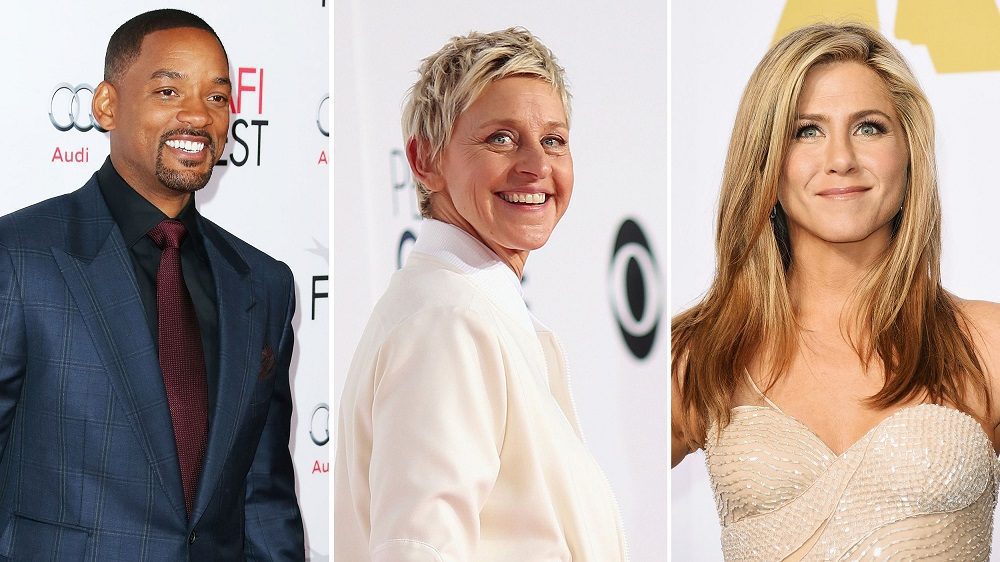 In the Hollywood industry, where the actors seem to be faking their emotions to earn a living, it is nice to know that some of them have genuine and nice personalities. Many people agree that it's an awful feeling to meet a celebrity you look up to and realize they are, in fact, a horrible person. We've all read about, or some of us even met,  celebrities who are rude to everyone and full of themselves, despite trying to look nice in the media. With all this fame and wealth, it is good to know that some of them are still down-to-earth.
Some Hollywood celebrities are genuine and unequivocally nice, which can be seen in how they interact with normal people. People just love celebrities who are nice to them, and sometimes the celebrity is nice enough to engage in a conversation with the fans. Listed below are the kindest and most genuine actors in Hollywood.
Tyra Banks
Supermodels may have a reputation for being sort of catty, but Tyra Banks has made a nicer name for herself through her charity work and efforts to widen the modeling world's definition of beauty. The Perfect Is Boring author's trailblazing in the modeling industry has definitely made Tyra a Pop Culture Phenom. In addition to being extremely nice, Tyra has been kicking butt as a brand ambassador for Nine West. Nine West makes super-cute handbags and shoes at an affordable price point, meaning fans can channel Tyra energy without breaking the bank.
Tom Hanks
American actor Tom Hanks is one of the actors considered to be among Hollywood's good guys. He is a dedicated and loving husband to his lovely wife, Rita Wilson, and is regarded by Hollywood as a great family man. Just like any other actor on this list, he is a down-to-earth and charming actor to the fans. He may be one of the most recognizable film stars in the world and is often regarded as an American icon, but Tom is also one of the actors who does have any rudeness in his nature.
Oprah Winfrey
She's topped the most generous celebrity list for years through her charity contributions, and her generosity toward her audience has set a standard for every other talk show host worth her salt. And just when you thought the self-help and cookbook author couldn't give any more, she figured out a way to have others do it for her via her ABC show, Oprah's Big Give. Her philanthropy knows no bounds, putting Winfrey's head and shoulders above her celebrity brethren and sisters in terms of kindness.
Jennifer Lawrence
One of the reasons why American actress Jennifer Lawrence rose to prominence is because of her relatable image. She is among the most-liked actors in Hollywood because of her fun and lovable attitude. Although she has proven that her acting skills are something to be admired, her goofy personality is one of the reasons why she won over Hollywood. She is among the actors who are easy to work with and down to earth; some of them even have Jennifer Lawrence as their best friend.