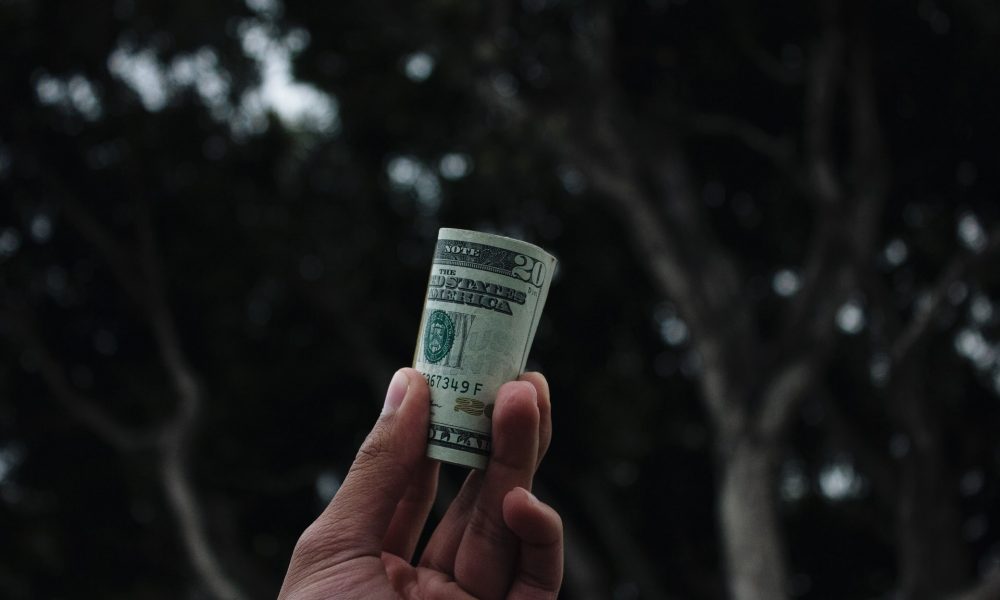 Here's Some Clichéd Money Advice That You Should Ignore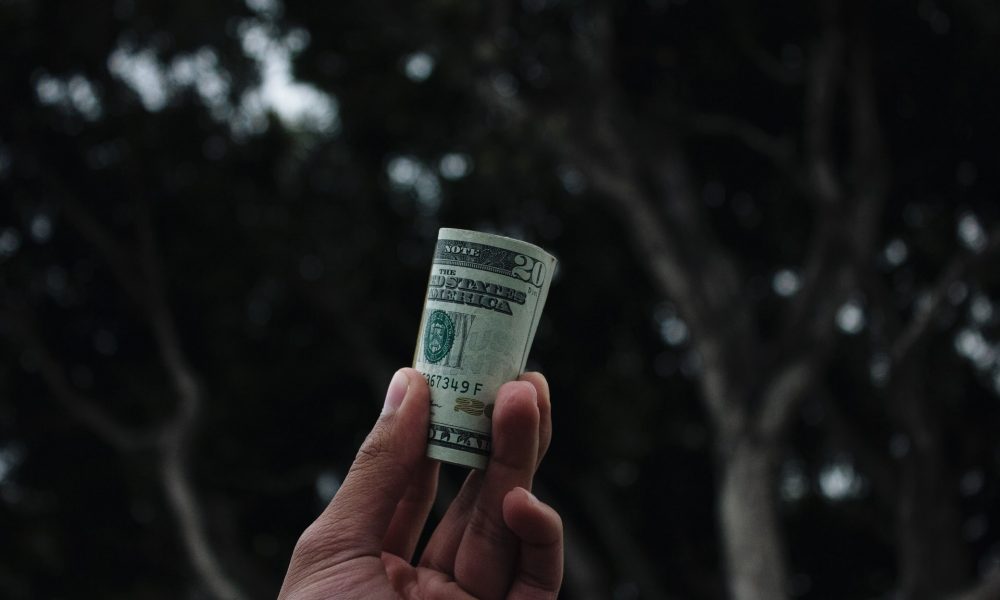 Not every money advice is meant for you. You are supposed to be in the position of letting go of some 'clichéd' pieces of advice. After all, if it does not sound good to you, it is perhaps not good for you. Let's be clear here. When they say, "there is no free lunch," they exclude advice. In other words, advice is something that is for free. Your colleagues, siblings, and family members may always give a series of money tricks. They may argue that it has worked for them and will also work for you. But the truth is that there is no such thing. If they were lucky enough to get some results from random money hacks, it does not mean it will benefit you too.
It is apparent that not every money advice is worth following. That is why knowing what works for you and what does not is essential. Thus, if you are not money savvy, we have gathered a few 'misleading' money advice that you can ignore for good.
Here are some clichéd bits of money advice that you should not follow:
You are Financially Illiterate If You Do Not Own A House
One of the commonest misleading money advice is endorsing owning a house. Some people can not simply sustain renting for long. Instead, they look for a 'safe heaven.' In other words, they will label you as financially illiterate of you do not own a house. But the truth is that you are not financially illiterate if you are on rent. Rather, you will be in the position of gaining a lot of perks through renting.
Unlike owning a house, if you are renting, you will likely save a decent amount of money. To begin with, you will be tax-exempt. There will be no to least mortgages. Similarly, you will not be the maintenance costs if you rent a house.
So, the next time you hear advice about owning a house, simply disregard it. Instead, opt for renting. Consequently, you will be financially stable in the next five years.
You Must Invest in Crypto As it is the Future of Investment
So-called investment gurus often gurus crypto as the best investment portfolio. People like Gary Vee and henry Patrick often recommend investing in crypto to their followers. While this may work for some, it is simply not the future of investment.
Where the next phase of crypto takes you is uncertain. If the market goes up today, you can see it succumbing the next day. An ideal scenario could be to analyze the ins and outs of investing in crypto and decide based on that. This way, not only will you make a sensible decision, but you will also end up making a great profit.
Other Money Advice You Are Good To Ignore
The Balance On Your Credit Card Determines Your Credit Score
Saving For Retirement Is A Myth