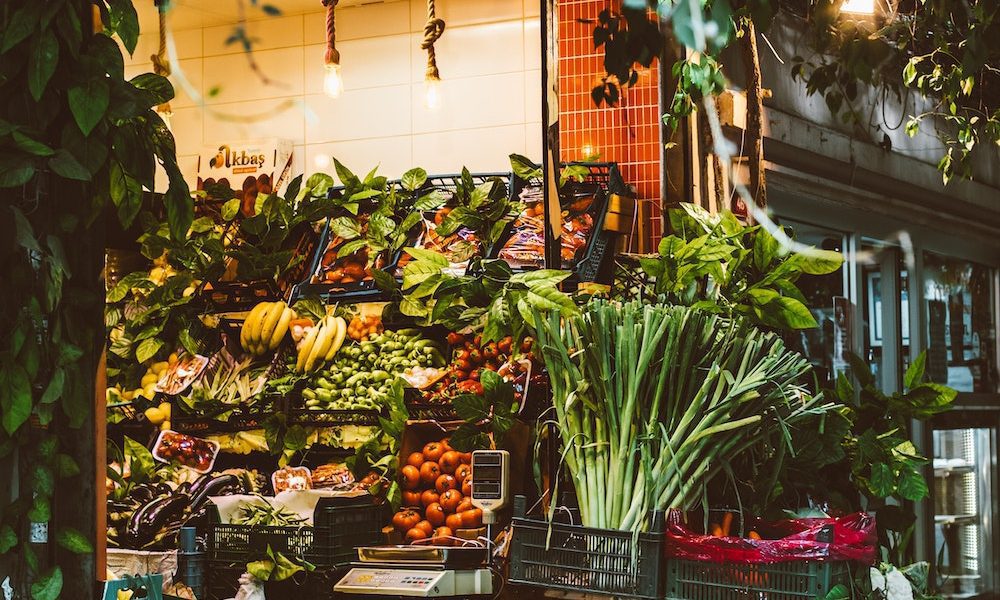 QuickTrip Is Ready To Launch A High-Tech, No-Cashier Store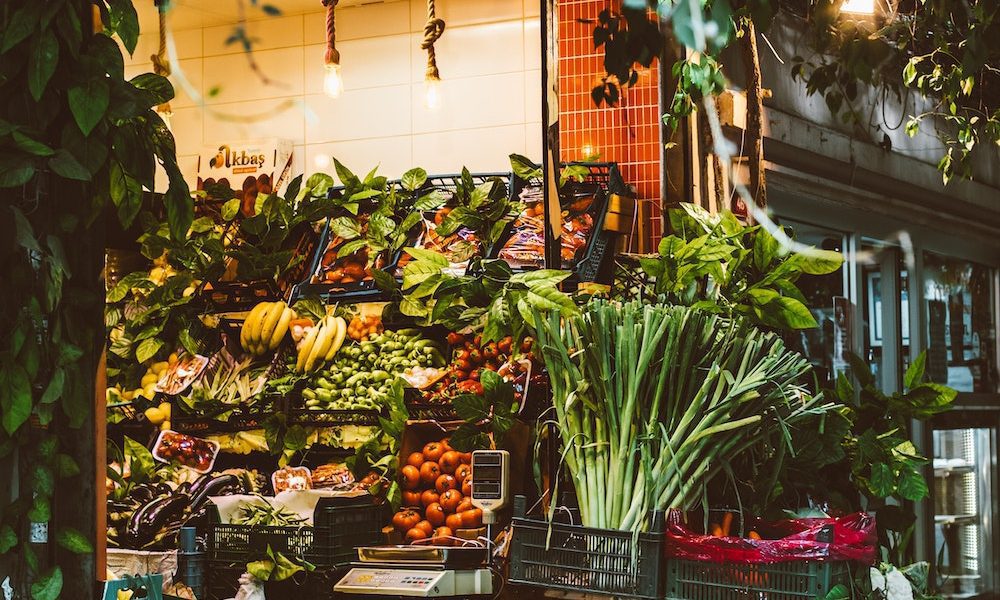 Say goodbye to the days when you used to go to the grocery store, stand in the queue to get billing done and be greeted by a cashier who sorts all your items and rings them up. Yes, these are the days of the past since stores are coming up with efficient and high-tech ways to make grocery shopping simpler and easier.
Previously, you may have heard about the self-checkout system where you do the job yourself, meaning that you ring up all your items, pay, and leave. But now, with Amazon's  "Just Walk Out" technology, you don't even have to worry about self-checkout. So, if this is something that interests you then continue reading to find out about QuickTrip's recent launch, which is going to be a one-of-a-kind storefront that is entirely checkout-free.
The Future Of Shopping
This technological inclination stems from the retailers' need to drive sales and make the process of shopping easier than ever because of which they are incorporating technological innovation. Ever since the COVID-19 Pandemic hit, the market has become extremely competitive, forcing each retailer in a race to deliver the services and products any time, any place, and anything to their customers. This is where QuickTrip's new venture comes in.
QuickTrip Making It Quick
QuickTrip is one of the United States' largest convenience retailers; they have around 950 stores across 16 states, and now it's working towards a cashier-less storefront. Amazon's "Just Walk Out" technology was first introduced in Amazon Convenience stores where customers walk in and insert their credit cards at the entrance.
Once the card is inserted, they go on to pick what they want and drop what they don't need, pick up their card, and leave. This made the process of shopping far easier, especially for people who don't have a lot of time on their hands. The technological innovation simply tracks what they take from the store, charges them for those items, and they are good to go.
This became the perfect experiment for QuickTrip to include in their gas-free location in downtown Tulsa Oklahoma. The intention behind it is to get rid of queues and waiting for lines to provide their customers with a smooth and efficient system. While this is just a pilot project for QuickTrip, it holds a lot of potential for the future of shopping.
While a lot of people are open to the idea of innovation and tech, others aren't too sure about cutting out job opportunities for lower-income families since a decent percentage of this group often finance their houses through cashier jobs. 
So, what do you think of this innovative cashier-free store concept?