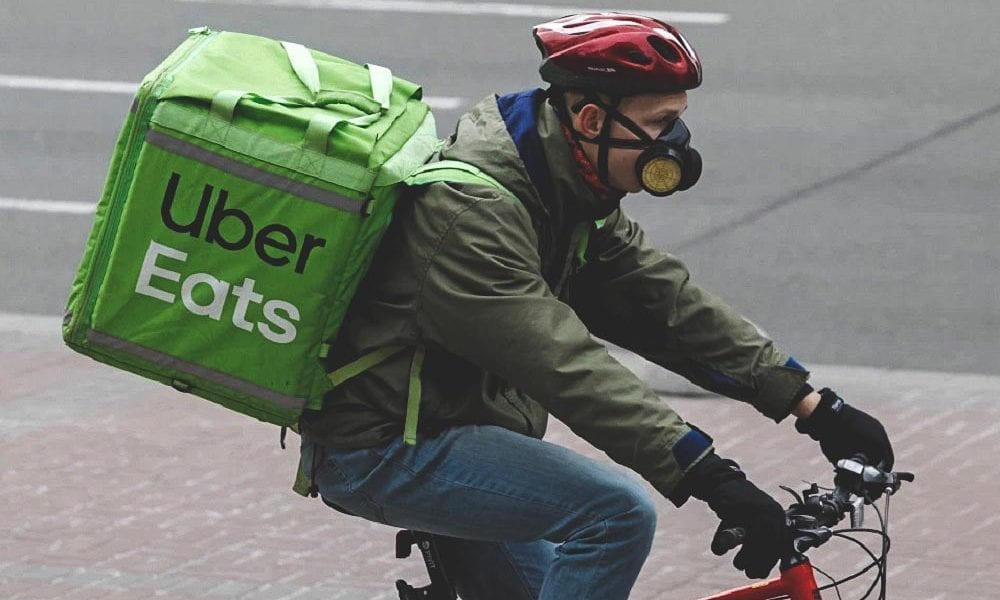 5 Amazing Ways Companies Are Working to Help Slow the Spread of Coronavirus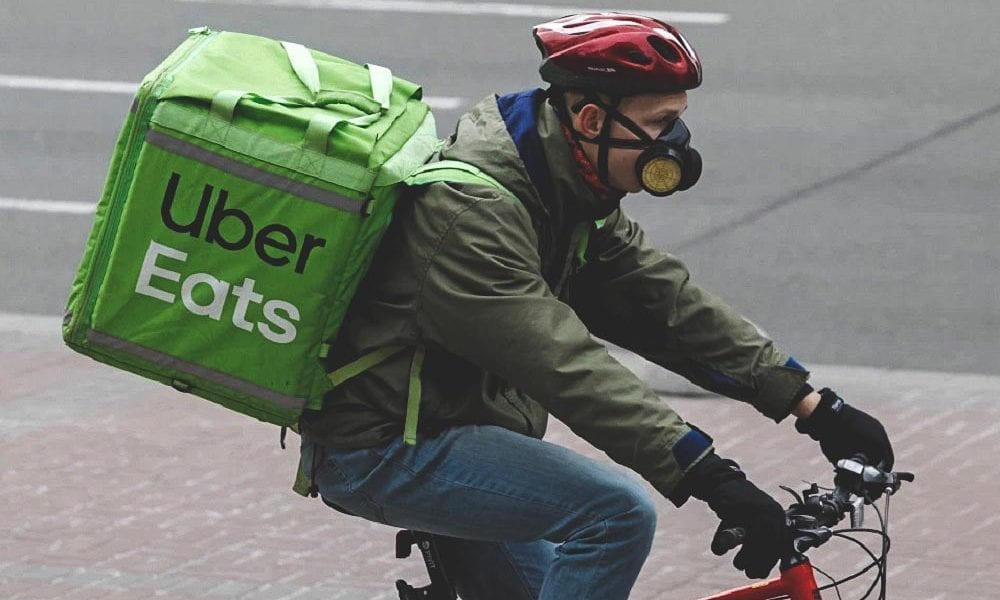 By now, large companies and corporations are already feeling the effects of the coronavirus pandemic on their business and the economy in general. Luckily, these aren't hindering them from leading efforts to help society deal with the current health threat. Here are some famous companies and the ways they're helping people amidst the coronavirus outbreak.
U-Haul's Free Storage
With colleges and universities across the United States temporarily closing their doors and sending their students back home, many have found themselves with no place to store their personal belongings during the lockdown. As an answer to this predicament, U-Haul is giving displaced college students free storage space for a month. This benefit can be claimed from all U-Haul facilities in the country
Designer Hand Sanitizers
Hand sanitizers are one of the most in-demand necessities at the moment. Thus, Louis Vuitton's parent company, the luxury conglomerate LVMH, has stepped up to use its facilities to replenish the supply of sanitizers. These factories are usually used to manufacture designer perfumes and cosmetic products but would now produce hydroalcoholic gels to give to healthcare authorities in France all for free.
Shop & Stop's Special Schedule
People with existing conditions affecting their immune system and the elderly are the most vulnerable to the complications brought by COVID-19, the disease caused by the novel coronavirus. And since the illness is easily transmittable, especially when people gather in crowds, these at-risk people may find everyday things like going out to get groceries a nightmare. This is why Stop & Shop has implemented a specific time window for these individuals to buy their necessities safely and with peace of mind. Senior citizens and the immunocompromised can drop by the store from 6 am to 7:30 am to avoid running into people.
Uber Eats Waives Fees
Large companies aren't the only ones suffering from the economic downturn caused by the coronavirus pandemic. Independent restaurants also saw a drop in profits and customers as people are advised to stay at home except for necessary errands. With these smaller businesses in mind, Uber Eats is reportedly waiving delivery fees for over 100,000 restaurants as a way to urge diners to continue supporting them. The platform is also feeding those in frontlines of handling the outbreak by donating 300,000 meals.
Facebook's Donation
Meanwhile, Facebook just gave away a whopping 720,000 masks to health workers and is now working to donate a million more. The masks were reportedly the company's emergency reserve kept in the event that the California wildfires continued its devastation.