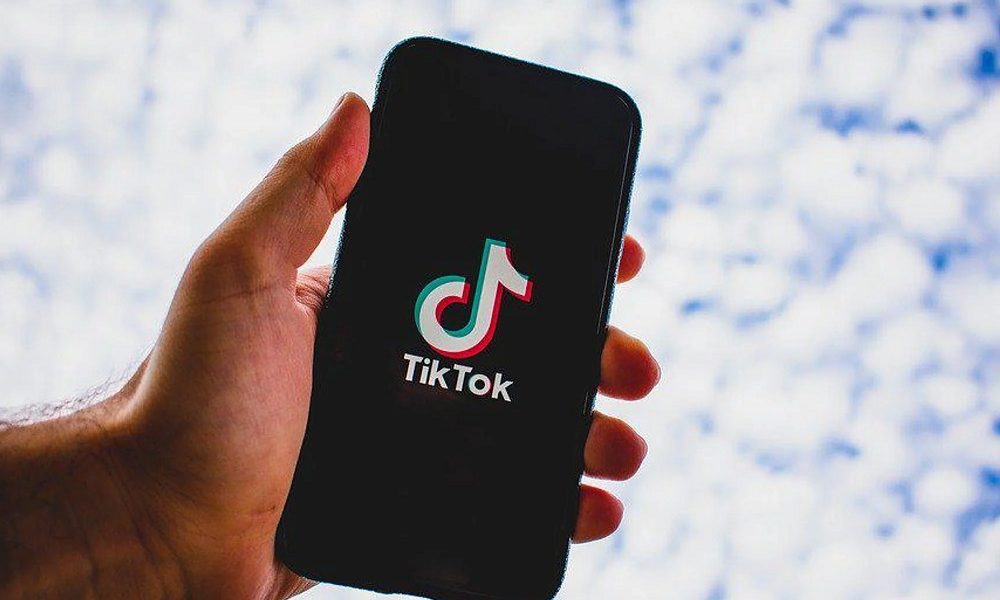 Highest TikTok Earners for 2022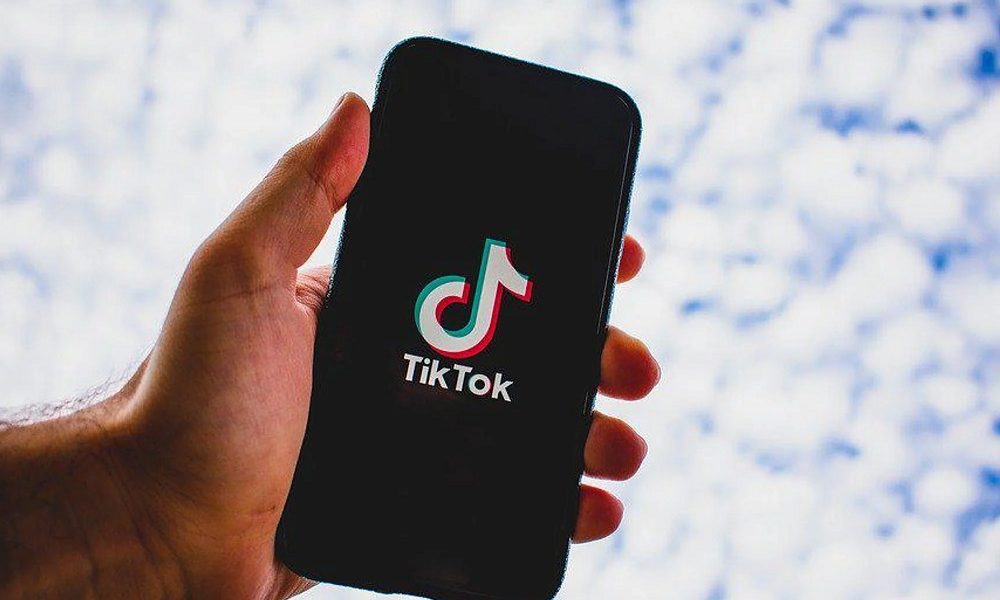 Have you ever been curious about the net worth of internet personalities who have distinguished themselves by their original talents and ideas? We bet you'll be just as surprised as us when you learn fascinating information about the huge sums of money certain celebrities make on social media platforms. 
Being an internet celebrity is strongly connected to the rich realm of the wealthy lifestyle. The days when people recognized everyday soap opera stars who briefly appeared between commercial breaks are long gone. A new type of internet platform has arisen as a result of the decline in human attention span. Yes, TikTok is the topic at hand; with its short video feature, the application has become extremely popular!
If you still view the app as a teen-focused version of a viral dancing app, you will be surprised to learn how much TikTokers actually make. The social media platform is a hive of marketing activities that can generate income – from brand collaborations to endorsements, and these are the top creators cashing in:
Charli D'Amelio and Dixie D'Amelio
The list of the highest-paid TikTok influencers for 2022 is headed by Charli D'Amelio. She has been included in Forbes' Top 7 Highest Paid TikTok Stars on two occasions. In June 2019, she began sharing dance videos on TikTok, which quickly gained popularity. She has since performed as the Jonas Brothers' opening act and as a guest on Jimmy Fallon's The Tonight Show.
She has a connection with EOS Cosmetics and has been invited by Prada to cover Paris Fashion Week. Even a Super Bowl commercial used her! She relocated to Los Angeles and joined the creator cooperative Hype House with her sister, Dixie. Additionally, the two have a joint venture agreement with Hollister. They developed the clothing line Social Tourist, which generates 10% of the business's sales. Additionally, the sisters have a Hulu miniseries that has been renewed for a second season. Even Morphe Cosmetics has a brand agreement with them.
Addison Rae
This 21-year-old icon, like many of her TikTok celebrity contemporaries, became well-known thanks to her well-liked dancing videos. Her own cosmetics brand, sponsorships, and careers in singing and acting quickly followed. Addison Rae was formerly the highest-paid user on the platform, and her net worth demonstrates that she is still quite successful.
Josh Richards
Josh Richards, who is only 19 years old, is one of TikTok's most well-known creators. The Canadian with floppy hair, who mostly uploads dance and lip-sync videos, has taken up much of our screen time since he initially joined TikTok in 2017.
Since then, Josh has entered the realm of podcasting, co-hosting the program BFFs with Dave Portnoy, making an appearance in the film Under the Stadium Lights, and co-founding an energy drink company.
Bella Poarch
Bella Poarch, a Filipina-American TikTok celebrity, rose to fame quickly following the release of a well-liked lip-sync video. She just earned a record deal with a major label, among other things, and set a record when one of her videos received over 50 million likes.