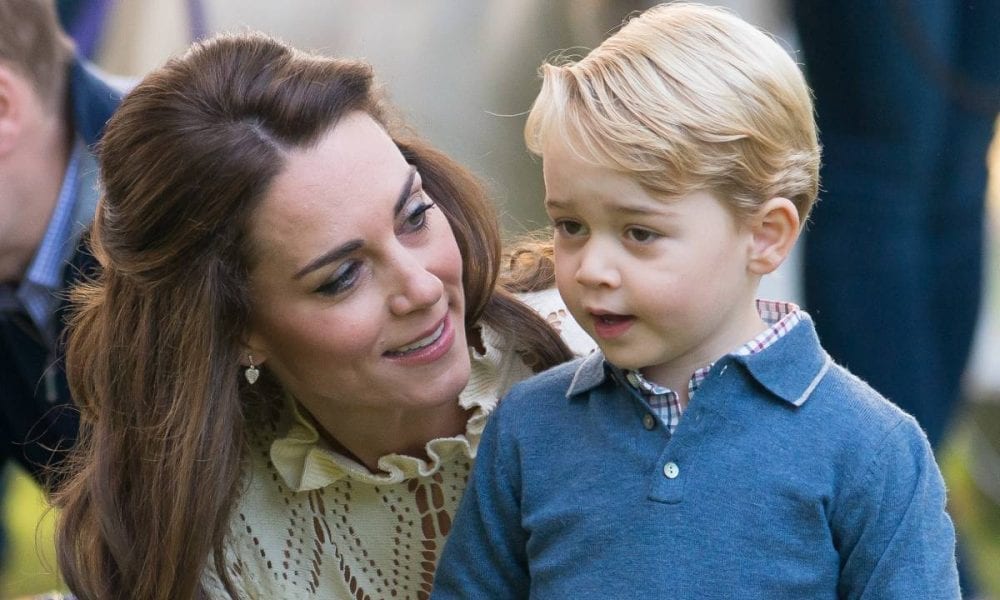 Prince George Gave Kate Middleton the Most Incredible Mother's Day Gift, And We're Melting!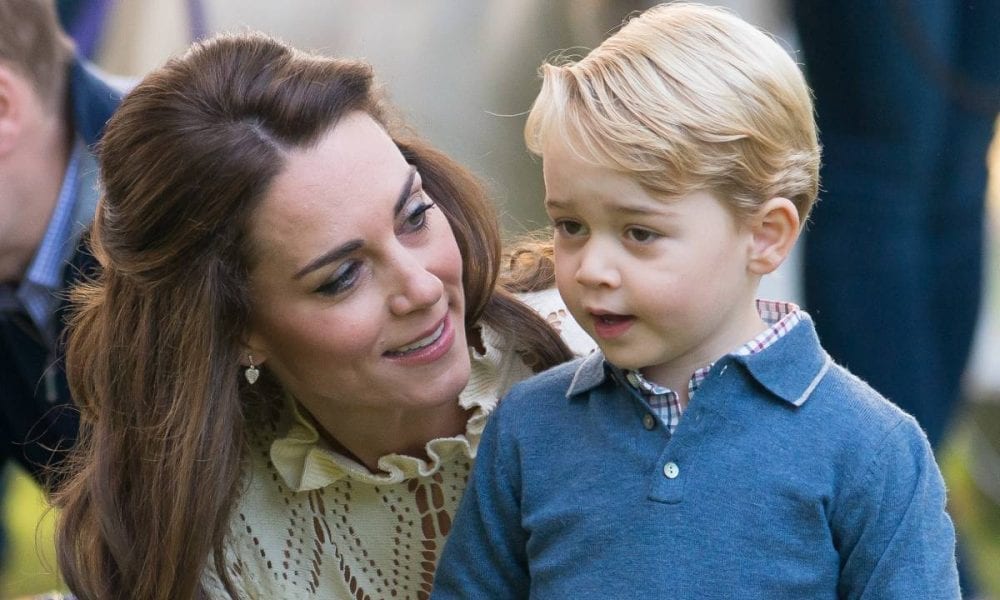 Mother's Day just passed in the United Kingdom and the Duke and Duchess of Cambridge didn't wait long to greet mothers everywhere and share details of their own celebrations.
Touching Post
The royal couple used the occasion to post some unseen photos of the family of five as well as a handmade card Prince George gave the Duchess of Cambridge on Instagram. One of the photographs featured dad Prince William giving six-year-old Prince George a piggyback ride alongside Kate Middleton who had four-year-old Princess Charlotte on her back.
Not pictured is their youngest child, Prince Louis, who is about to turn two. Their post also showcased Prince George's Mother's Day card, which features three flowers in a yellow vase.
The Cambridges wrote a short message addressing all families saying they were in the royal family's thoughts during the difficult time the country is facing right now due to the coronavirus outbreak.
Continued Work
Aside from keeping active on social media, the couple are also continuing to make public visits amid the coronavirus crisis. They recently made an appearance at an emergency call center in London. In a statement, Prince William said that the visit was made so the royal family can personally thank the people who are working to provide service in this current time of need.
He went on to acknowledge how the last weeks have been concerning considering the rapid spread of the virus but also emphasized how the National Health Service (NHS) represents the best of the UnitedKingdom during times like these.
The UK has recorded over 5,600 cases of COVID-19, the disease caused by the novel coronavirus, and 289 deaths caused by it. The health threat has even affected the royal children, who are currently being homeschooled due to the outbreak.
Mother's Day in the UK
It's worth noting that the UK celebrates Mother's Day on the fourth Sunday of Lent instead of May as other countries like the United States do. This is because the occasion has a religious background for the British. In fact, the day is also referred to as 'Mothering Sunday' as it pertains to the practice of Christians visiting their 'mother church'. The tradition of celebrating Mother's Day during Lent is said to be older than commemorating in May, which only began during the 19th or 20th century.